Professional Liability Insurance for Research & Development Companies
It's difficult for companies to stand out, especially if the industry they're in is highly competitive. Because of this, many managers and business owners turn to research & development (R&D) experts for help. Those who work in R&D fields have the skills to create a one of a kind product that can blow their clients' competitors out of the water.
However, coming up with new ideas isn't always easy and Research and Development professionals run into problems that could result in expensive lawsuits. Fortunately, research and development experts can get the financial help they need if they have professional liability insurance beforehand.
What Professional Liability Insurance Can Do for You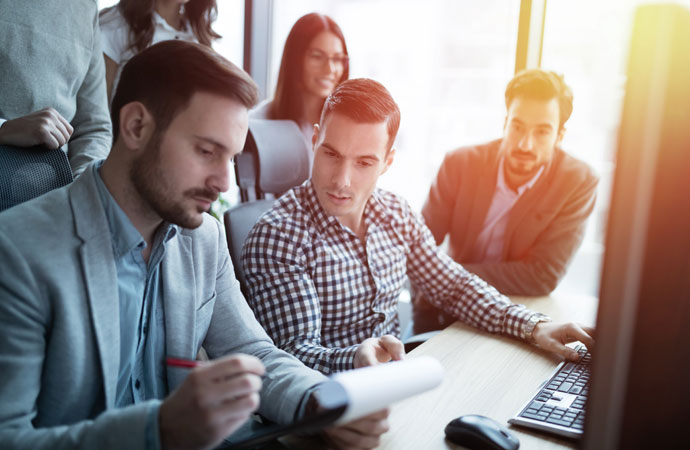 Professional liability insurance is essential in keeping research & development companies afloat. This type of insurance policy is created to protect businesses and professionals from financial losses, should they be liable for any of the following claims:
The company wasn't able to provide services that were promised
The company had committed negligence during the course of delivering its services or products
The company made mistakes in the results rendered
Whether these claims are justified or not, professional liability will still cover the cost for your legal defense and whatever the court orders you to pay to the affected parties.
Quote Texas Insurance Will Help Protect Your Business
If you think your research and development company will benefit from professional liability insurance, contact Quote Texas Insurance today. Our company has been providing comprehensive insurance policies since 2001 and has experience creating robust insurance plans to various industries and professionals in Texas. Because of this, we can customize a plan to suit the needs of your company. We can even include other policies to protect your employees, as well as the physical structure of your building.
Contact us at 844-402-4464 and our friendly agents will be ready to help you. We can also give you a real-time general liability insurance quote in just five minutes.