Professional Liability Insurance for Real Estate Professionals in Texas
As real estate professional, your job is to extend your specialized services to your clients so that they can buy, sell, or rent any property with ease. You oversee everything to make sure your clients get the best end of the deal, whether it's keeping up with the local regional market or developing marketing plans for listings.
Unfortunately, your line of work comes with a lot of inherent risks and one bad day can set you back for months. Without any monetary assistance, your brand could suffer heavy financial losses should you be sued for:
Errors in the services rendered
Negligence while carrying out your services
Inability to provide services that were promised or advertised
As such, it's in your best interest to contact Quote Texas so we can protect your real estate business with the right insurance coverage.
Protect Your Brand with Proper Insurance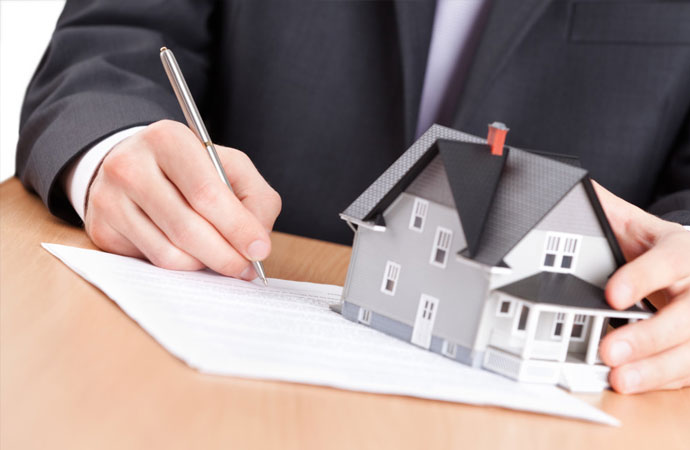 At Quote Texas, we are your reliable and trusted insurance company in Texas. We've been providing comprehensive insurance plans and policies to various types of industries since 2001, and today our professional liability insurance is available to the following real estate businesses and professionals:
Commercial real estate agencies
Conveyancers
Foreclosure agents
Land brokers
Land surveyors
Property developers
Property leasing firms
Property management firms
Property surveyors
Real estate agencies and brokers
Rest assured that our team of insurance professionals has a better understanding of the different risks your brand is regularly exposed to. What's more, we can also enhance your brand's protection by adding the following coverages:
Pollution liability
Breach of contract
Loss of documents
Payment of withheld fees
Intellectual property rights infringement
Interested in getting professional liability insurance policy? Just contact us at 844-402-4464 today. Our experienced insurance agents will be happy to give you more information about our available coverages and customize an insurance plan that fits your specific needs.