Professional Liability Insurance for Oil & Gas Contractors in Texas
As someone who's in the oil & gas contracting business, you know that your job comes with inherent hazards. As such, you do whatever it takes to ensure that the distribution, exploration, and production of these fuels doesn't cause any harm.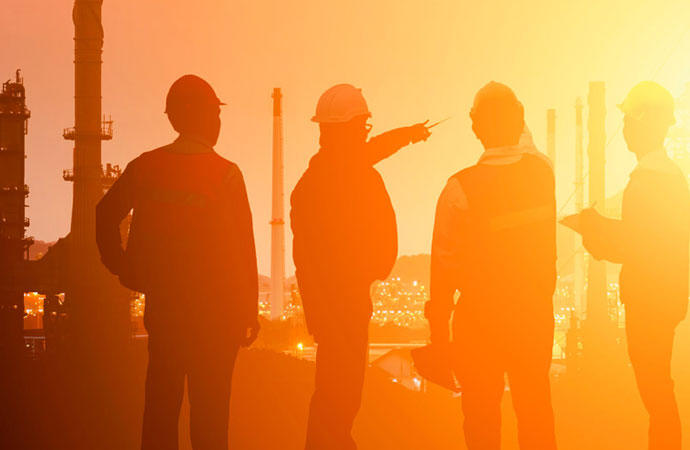 Nevertheless, even the most experienced contractors encounter problems that could burden them financially. So to avoid covering the cost of damages and liabilities with your own money, it's a good idea to get professional liability insurance. This policy is designed to pay for the entire (or a portion) of the claims, should someone charge you for the following reasons:
You were unable to provide the services you promised or advertised
You or your workers have committed errors in the course of delivering your services
You've made mistakes in the services you have provided
However, you need to purchase from a reliable insurance company in order to receive a greater sense of peace of mind.
So if you're looking for an insurer who can offer you complete professional liability insurance, contact Quote Texas Insurance today. We provide and create insurance plans for various Texas­ businesses and know exactly what your oil & gas contracting business really needs.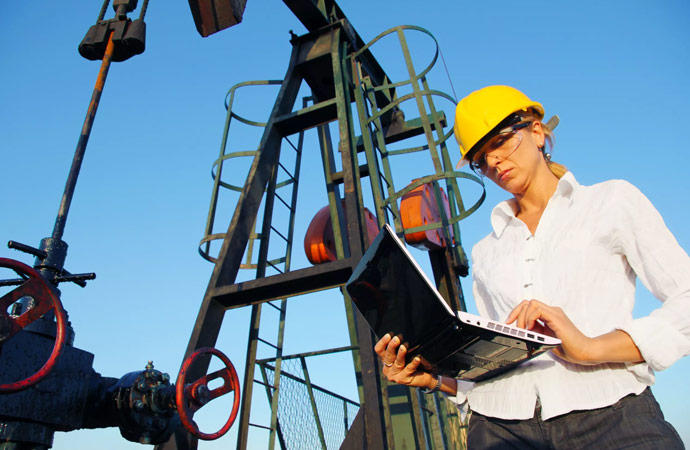 Protect Your Business Today with Quote Texas Insurance
At Quote Texas Insurance, our insurance agents are experienced working with various contractors, classes, and professionals that use or encounter oil and gas in their day-to-day operations. Some of these professions include:
Geologists
Drilling consultants
Directional drillers
Wellsite operators
Welding inspectors
Non-destructive testers
Health and safety consultants
We also offer several coverages that pair well with professional liability insurance, including:
Breach of contract
Worldwide jurisdiction
Payment of withheld fees
Libel, slander, and defamation
Products and completed operations
When you're ready to protect oil & gas contracting business with a comprehensive professional liability insurance, give us a call at 844-402-4464 today. Our friendly staff and agents will be more than happy to answer any of your questions or give you more information regarding our services.
Contact us today to learn more about protecting your oil and gas business with professional liability insurance!