Professional Liability Insurance for Medical Device & Pharmaceutical Companies in Texas
Medical devices and pharmaceutical companies play a vital role in the healthcare industry. They provide clinics and hospitals essential medical equipment and prescription drugs to improve the health of their patients. Because of this, their medical products need to be in accordance with the country's health and safety laws.
Unfortunately, medical devices and pharmaceutical companies are exposed to unique risks that can cripple a business. It's possible that an unfortunate incident could happen in the medical facility and affect the quality of your medical devices and equipment. If these defective items are left unchecked, they can cause problems – resulting in an expensive lawsuit.
For this reason, it's imperative for medical device and pharmaceutical companies to purchase professional liability insurance to prevent unforeseen events from shutting down your business.
What Professional Liability Insurance Covers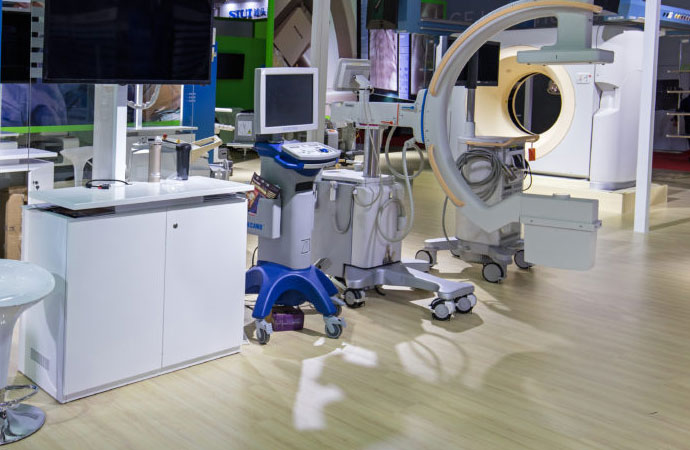 Professional liability insurance is one of the core foundations for an effective risk management plan. It's designed to provide financial aid in the event the medical or pharmaceutical business is sued for any of the following instances:
Unable to provide services that were advertised or promised
Negligence during the course of delivering their services
Made mistakes in the services they provided
Whether the claims are warranted or not, professional liability insurance will shoulder the cost of the legal defense and any compensation the court orders the management to pay. With proper insurance coverage, medical device and pharmaceutical companies can avoid facing substantial financial losses.
However, finding an insurance company that provides professional liability insurance for medical device and pharmaceutical companies is hard to find. It's important that your insurance agency is familiar with the unique needs of your medical business and fully understands the healthcare marketplace.
Quote Texas insurance Is a Name You Can Trust
Thankfully, medical device and pharmaceutical companies in Texas can contact Quote Texas insurance for help. Our company has experience creating robust insurance plans that suit specific industries and professionals. When you're ready to purchase professional liability insurance, contact-us at 844-402-4464. Our friendly insurance agents will be more than happy to discuss your options.