Professional Liability Insurance for Media & Web Professionals in Texas
As a professional who provides services to new media technologies, you're probably aware of the risks that are unique to your occupation. It's easy to be suspected of copyright infringement and invasion of privacy, so you have to be extremely cautious whenever you carry out your tasks.
However, being careful isn't enough to safeguard you from the possible financial burdens you can encounter. For this reason, it's in your best interest to purchase professional liability insurance to protect your brand from various perils.
Why You Need Professional Liability Insurance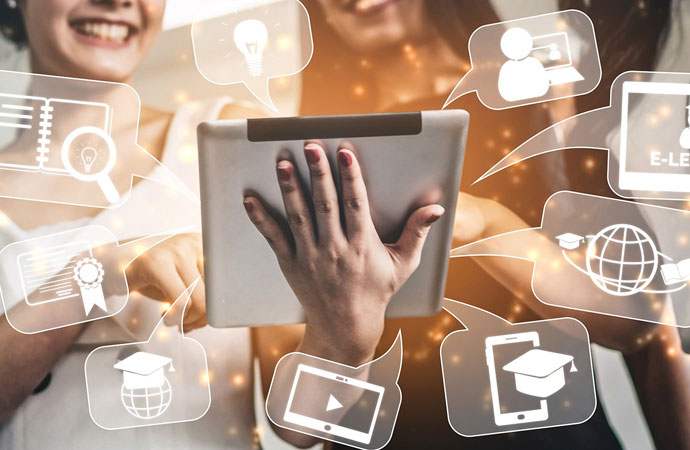 Since you regularly provide special services to your clients, professional liability insurance is a policy that perfectly fits your line of work. It's created to give you financial aid should you be sued for any of the following reasons:
You were unable to provide the services that were promised or advertised
You committed negligence during the course of executing your services
You made mistakes in the services you rendered
Additionally, professional liability insurance will pay for your legal defense and the cost of any compensation the court will ask you to pay – whether the claims are warranted or not.
Get Reliable and Complete Insurance Coverage at Quote Texas Insurance
Contact Quote Texas Insurance if you're interested in protecting your media or web-based business with insurance. We've been in the insurance business since 2001 and we understand the many risks your brand can encounter on a daily basis.
At Quote Texas Insurance, our company is committed to providing comprehensive policies to different kinds of industries in Texas. As such, we made sure that our professional liability insurance suits the following media and web-related businesses and occupations:
Advertising agencies
Radio agencies
Social media agencies
Press agencies
Authors
Journalists
Publishers
Film distributors
Freelance writers
Content providers (photos, videos, written media, etc.)
Graphic designers
Television broadcasters
Telemarketing companies
Webcasters
Other companies and professionals that generate 100% of their revenues from publishing content online and other forms of media
We also offer the following policies that are designed to provide you financial assistance should you encounter risks your business is highly exposed to:
Vicarious liability
Breach of contract
Loss of documents
Virus and hacking attach liability
Intellectual property rights infringement
If you're interested in our insurance policies, give us a call at 844-402-4464 today. Our insurance agents will provide more information about our policies and help you get started with a plan that's specific to your business. Contact Quote Texas Insurance today!