Professional Liability Insurance for Law Firms in Texas
Attorneys know better than to commit any errors in their professional duties, however, they're still at risk of making a mistake. No matter how successful their law firm is, they can receive several allegations due to malpractice, misfiled or delayed papers, and mistakes rendered in their services. Paying for the damages or compensations is expensive and could affect the firm's finances and reputation. However, if the law firm has a comprehensive professional liability insurance, then the burden of covering the damages will lessen.
You've worked hard to build and protect your firm, and seeing it crumble from a financial crisis is hard to take in. That's why, if your law firm has yet to obtain a professional liability insurance, contact Quote Texas today. We're your trusted insurance providers in Texas, offering a wide range of policies that suit your business' needs and budget.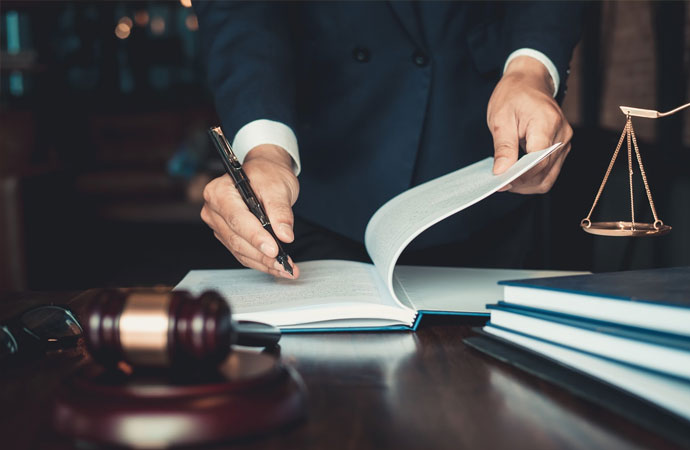 Get the Best Coverage with Quote Texas
We know that not all law firms are the same, so we provide insurance packages for the following classes:
Large law firms
Small to mid-size practices
Securities law firms
Hard-to-place law firms
Entertainment or intellectual property law firms
Plaintiff law firms which also includes action/Mass Tort
In house counsel
Employed lawyers
With a professional liability insurance tailored to your firm, you'll be given immediate financial assistance, regardless whether the following claims are warranted or not:
Your firm was unable to provide the services that were advertised or promised
You committed negligence during the course of delivering the services
You've made mistakes in the services you rendered
Give us a call at 844-402-4464 and our friendly agents will be more than happy to guide you through our options. They'll also help you identify the risks your firm is most likely to encounter and show you which policies safeguard you from them.