Professional Liability Insurance for Accountants in Texas
As an accountant, you understand that your businesses and big corporations rely on your expertise to keep track of their finances. You make sure that their taxes are paid properly and on time, as well as accurately examine their financial records. With this much responsibility placed on your shoulders, you do your best to deliver the output with zero mistakes or delays.
However, there may come a time when things don't go so smoothly, and your clients will second guess the integrity of your skills. It's also possible that they'll take legal action against you, especially if your actions have cost their business dearly. If you aren't prepared to face these kinds of claims, you'll lose your credibility as an accountant and experience a hard blow on your personal finances. That's why, it's a good idea to get a professional liability insurance before any incident like this can occur.
Professional liability insurance is a type of insurance policy that's designed for individuals who regularly offer specialized professional services or advice to clients. It protects insurers from possible legal incidences that could ruin them financially, such as:
Mistakes in the service rendered
Wasn't able to provide the services promised or advertised
Committed negligence while delivering the services
This policy will also cover any compensation the court orders the insurer to pay, as well as the cost of her/his legal defense.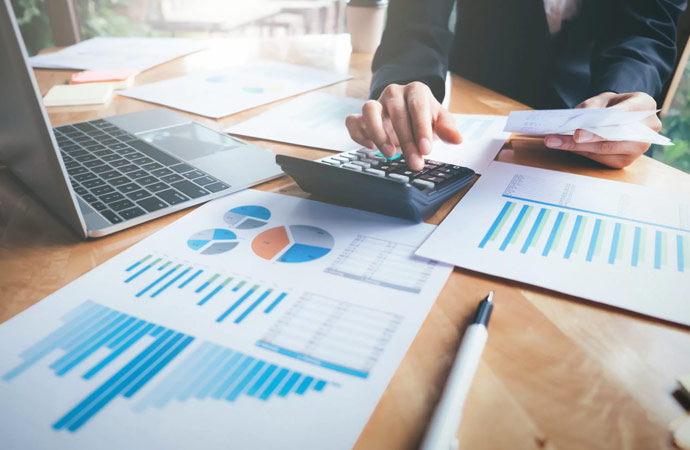 Professional Liability Insurance Tailored to Fit Your Needs
Quote Texas Insurance professional liability insurance packages suit several professionals, such as:
Professional accountants
Bookkeepers
Tax preparers
Enrolled agents
Small and mid-sized accounting firms
Big four accounting firms
Private or public audit firms
Other classes of similar profession
Quote Texas Insurance has been creating insurance plans for people and businesses in different industries since 2001. Our experience and range of insurance expertise give us an edge because we know exactly what kind of professional liability insurance package will work best for you and your business.
We also provide the following insurance policies, if you want to further improve your financial security:
Give us a call at 844-402-4464 and let's discuss your options. Our professional agents are prepared to answer any of your questions. You can also visit our contact page for further inquiries. Quote Texas Insurance provides comprehensive insurance policies and reliable services all over Texas.