Personal Insurance for Life, Health, Home & Auto in Texas
Life is filled with ups and downs, and no one knows for sure when the next unfortunate event will occur. Stay prepared with the right insurance coverage for any emergency, life change or mishap. When the unexpected happens, Quote Texas Insurance will help help protect you, and what matters to you.
Quote Texas Insurance is a top-rated insurance broker serving Cameron, Kyle, Maxwell, Granbury, and cities across our vast Texas service network. We can provide financial protection after a loss of life, injury, illness, and damage to personal property or possessions such as cars, motorcycles, boats, and more. For personal insurance that meets your needs now, call us at 844-402-4464 or contact us online to obtain a quote and arrange a consultation.
Protect What Matters Most With Quote Texas Insurance
Personal insurance is your best safety net for injury, illness, leaving loved ones financially secure, property and auto damage, and more. Quote Texas Insurance provides coverage tailed to any specific situation or likelihood, building a personal insurance policy that fits your financial requirements and other needs. Our coverage options include: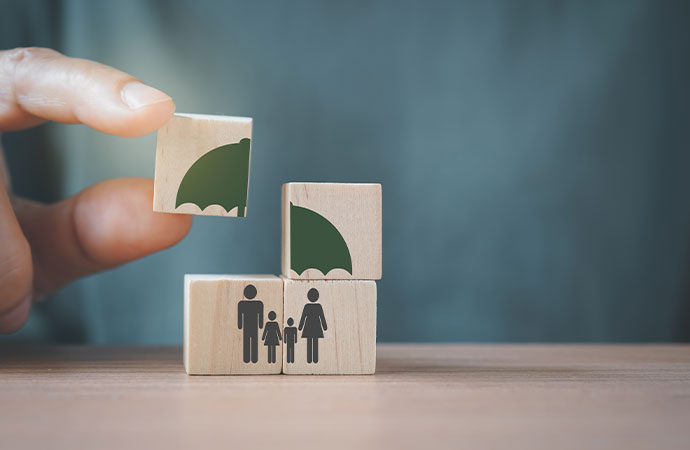 Personal & family protection: Amount paid upon death, accidental injury, and while dealing with illness
Homeowners insurance: Protects your residence from storms, fires, tornadoes, and more, per your policy
Auto insurance: Coverage for car, motorcycle, boats, and even plane after accidents or collisions
Travel insurance: Protects you and your trip from the unforeseen, available at affordable rates
Wedding or event insurance: Protection to prevent your day from being ruined by coverage for special events
Renters insurance: Besides personal property, protection from personal liability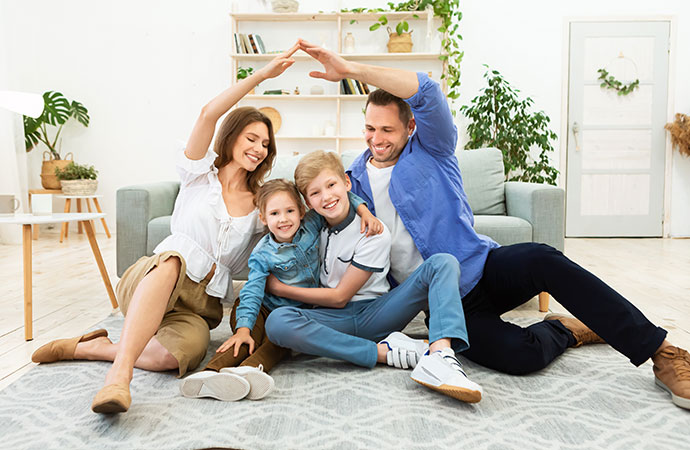 Personal Insurance You Can Count On
Quote Texas Insurance offers a variety of insurance options that are tailored and can be altered or enhanced depending on your needs. Choose customized coverage as an affordable alternative. For life, health, personal belongings and everything that matters most to you, trust the expert brokers at Quote Texas Insurance.
Contact us online or call 844-402-4464 to learn more about our personal insurance coverage, receive a free quote, and arrange a consultation.
Trust Quote Texas Insurance For More Personal Insurance Options
Quote Texas Insurance is a full-service insurance broker that networks with more than 65 top carriers that want to protect you in any situation that might arise. Let us help you recover financially from disasters, accidents, liability scenarios, and more that life throws at us. Our personal insurance, as well as commercial offerings include: