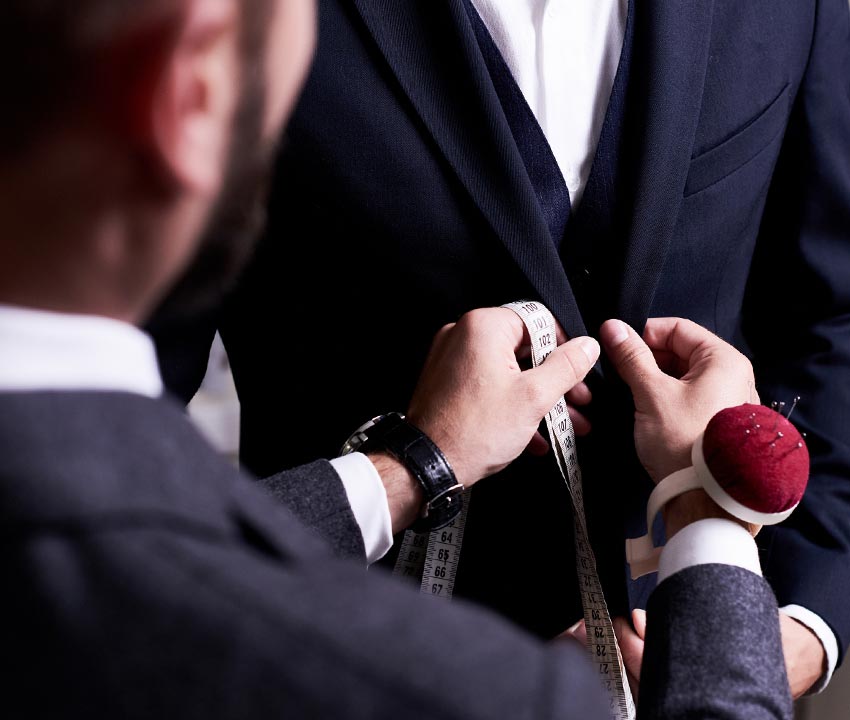 Insurance for Tailors, Dressmakers, Custom Sewers
In the meticulous world of tailoring and custom sewing, skilled individuals weave dreams into reality, crafting garments that perfectly suit the individual needs of their clients. Quote Texas Insurance steps in to shield these artisans from business perils through bespoke commercial insurance solutions designed to meet the unique demands of tailors, dressmakers, and custom sewers in Texas.
Securing the Craft: Quote Texas Insurance for Tailors, Dressmakers, and Custom Sewers in Texas
Three Ways to Get Your Quote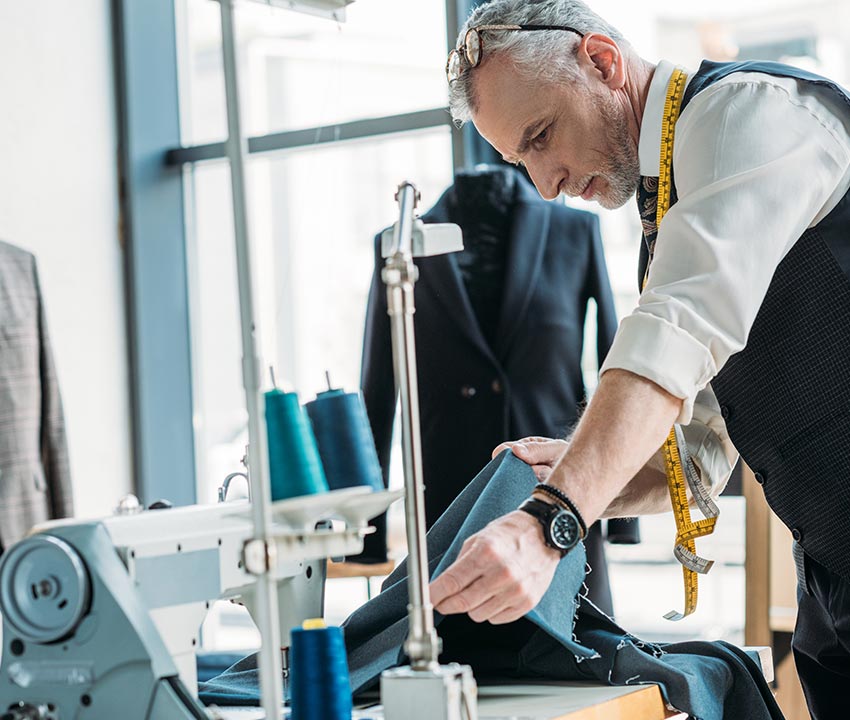 Why Insurance is Essential
In the daily operations of tailoring and custom sewing businesses, there exists a series of potential risks — from damages to customer's property to accidents that can occur in the workshop. Ensuring that there is a safety net in place is vital, allowing the artisans to focus on their craft without the constant worry of unforeseen incidents. Commercial insurance comes as a protective shield, safeguarding the financial health and reputation of the business. In a trade where precision meets artistry, Quote Texas Insurance stands as a dependable partner, offering a safety net that allows tailors, dressmakers, and custom sewers to ply their craft with peace of mind.
Step into a secure future with Quote Texas Insurance, allowing your business in Texas to thrive in a protected environment, fostering creativity without the burden of unexpected risks. Craft with confidence, knowing that Quote Texas Insurance has got your back, every step of the way.
Advantages of Choosing Quote Texas Insurance
When you opt for Quote Texas Insurance, you benefit from:
Uncomplicated Policies
The policies are structured to be straightforward and easy to grasp, encouraging informed decisions without navigating complex jargon.
Affordable Coverage
Experience substantial coverage without breaking the bank. The plans are designed to be budget-friendly, providing essential protection at reasonable prices.
Expert Guidance
Receive expert advice tailored to the unique requirements of the tailoring industry, aiding in selecting the most appropriate coverage.
Quote Texas Insurance at a Glance
Established in 2001, Quote Texas Insurance has been a reliable ally to numerous businesses, offering insurance policies that are both comprehensive and easy to understand. The firm dedicates itself to creating a secured operational landscape for tailors, dressmakers, and custom sewers, understanding the inherent risks involved and providing policies that grant peace of mind.