Professional Liability Insurance for Propane Gas Suppliers, Dealers & Distributors in Texas
Propane is an essential household commodity that fuels appliances like heaters and cooking ranges. It's often in demand so gas suppliers, dealers and distributors need to ensure that their products follow regulation and are piped safely. However, the flammable nature of propane may create unforeseen incidents that result in hefty lawsuits and fines. In order to prepare for those financially burdening scenarios, it's good for companies that handle propane gas to get professional liability insurance for their business.
If you're looking for an insurance provider that offers comprehensive liability insurance for your propane gas business in Texas, contact Quote Texas today. We provide policies that cater to the uniqueness of your business.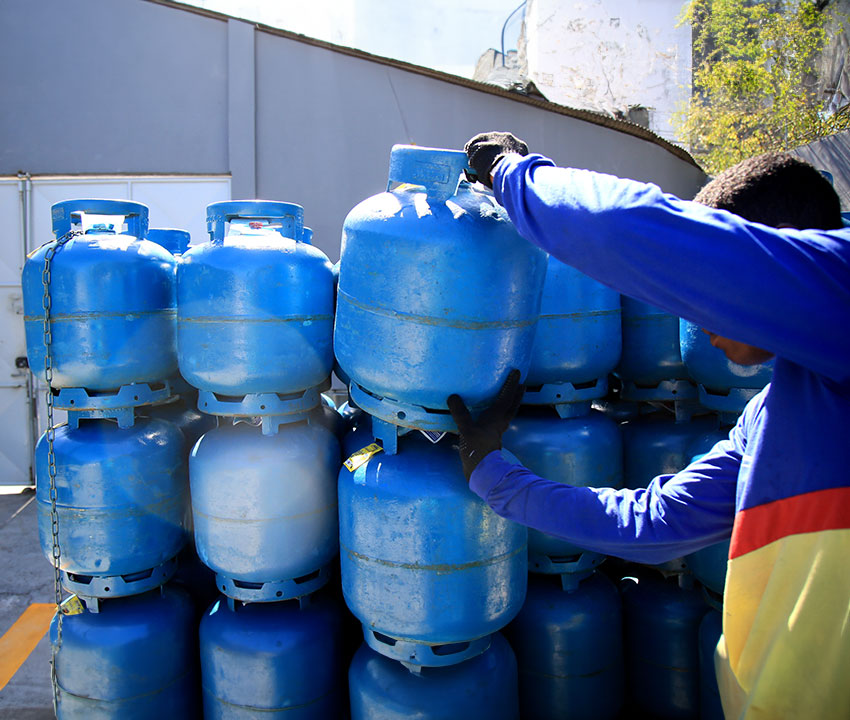 Protect Your Business with Quote Texas
Even if you didn't intend for a propane-related accident to happen, the distressed employee or client will still hold you accountable. Piled up fines are bad for business, as your finances and image are put on the line. With Quote Texas' gas supplier, dealer & distributors professional liability insurance, you have the opportunity to cover your losses and protect your reputation. This particular liability insurance provides standard coverages like:
Inland marine insurance
Property insurance
Commercial auto liability/ physical damage
Umbrella liability (supplements your current policies)
We Also Offer Specialized Coverages, Such As:
Accounts receivable
Auto pollution broadening
Computer/EDP
Money and securities
Property in transit
Personal belongings
Temporary location/extra expenses
Valuable records research
Wrongful delivery of liquid products
Service charge to the fire department
Our professional liability insurance is perfect for propane gas companies that ship their products to residential and commercial customers.
Contact Us for Professional Liability Insurance for Propane Gas Suppliers, Dealers & Distributors in Houston, Dallas-Fort Worth, San Antonio, & Austin
You can trust Quote Texas to provide your property with the right insurance. We've been working with various businesses since 2001, and our field experience taught us that not all establishments require the same coverage. We also offer workers compensation to protect your hardworking employees, as well. Give us a call at 844-402-4464 and let's talk about a plan that suits your business. You can also contact us online for your convenience.