Insurance for Nurse Anesthetists throughout Texas
Nurse anesthetists provide important services in the healthcare industry by administering anesthesia to patients. While this is an essential service, it also comes with risks and liabilities. That's why having the right insurance coverage is important for nurse anesthetists. At Quote Texas Insurance, we understand the risks faced by nurse anesthetists and offer comprehensive insurance solutions.
With Quote Texas Insurance, you can have peace of mind knowing that you're covered against risks. We're committed to providing exceptional service and support to our clients in Houston, Grand Prairie, Arlington, and other Texas cities. Our insurance policies are designed to help you protect your practice and your patients. Call 844-402-4464 today to learn more about our insurance coverage for nurse anesthetists and how we can help you. You can click on the link to get a quote today.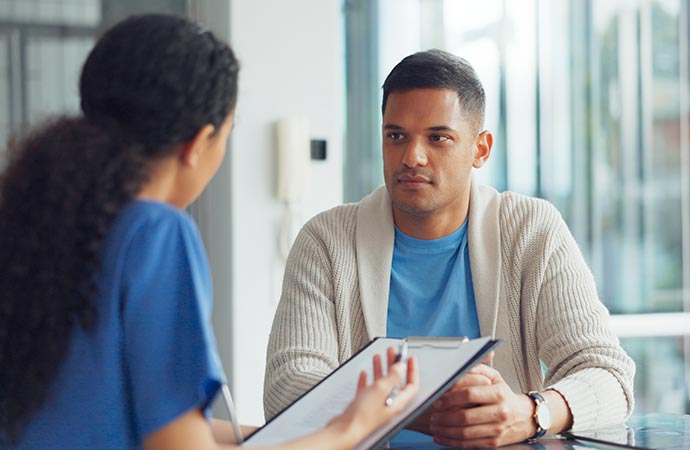 Insurance Policies for Nurse Anesthetists
There are several types of insurance available for nurse anesthetists, including:
Professional Liability Insurance: This insurance provides coverage for claims related to medical malpractice, negligence, errors, or omissions. It can help protect nurse anesthetists against lawsuits or legal action taken against them.
General Liability Insurance: General liability insurance covers claims of bodily injury or property damage that may result from the nurse anesthetist's services. This insurance can also cover legal fees, settlements, and judgments related to claims or lawsuits.
Workers' Compensation Insurance: This type of insurance covers employees who are injured or become ill while on the job. It can cover medical expenses, lost wages, and other related costs.
Count on Quote Texas Insurance for The Best Insurance Policies for Nurse Anesthetists
As a nurse anesthetist, your role involves many risks as you handle patients every day. Liability insurance can cover you in the event something unfortunate happens and legal actions are taken against you. Our insurance specialists have years of experience so you can stay assured throughout the process. Give Quote Texas Insurance a call at 844-402-4464 to assist you with liability insurance for nurse anesthetists.