Providing Insurance Service for Retail Stores in Texas Areas
Insurance will ease a lot of difficulties while running a retail store. Liquor liability insurance serves as more than just a safety net against dangers associated with the sale of alcoholic beverages. It is necessary for companies that sell or serve alcohol in most states. Quotes Texas will provide liquor liability insurance throughout Texas areas.
Quotes Texas is the premier provider in Austin, Dallas, Houston and other areas. Call us at 844-402-4464 or click here for an online reservation.
The Coverage of Liquor Liability Insurance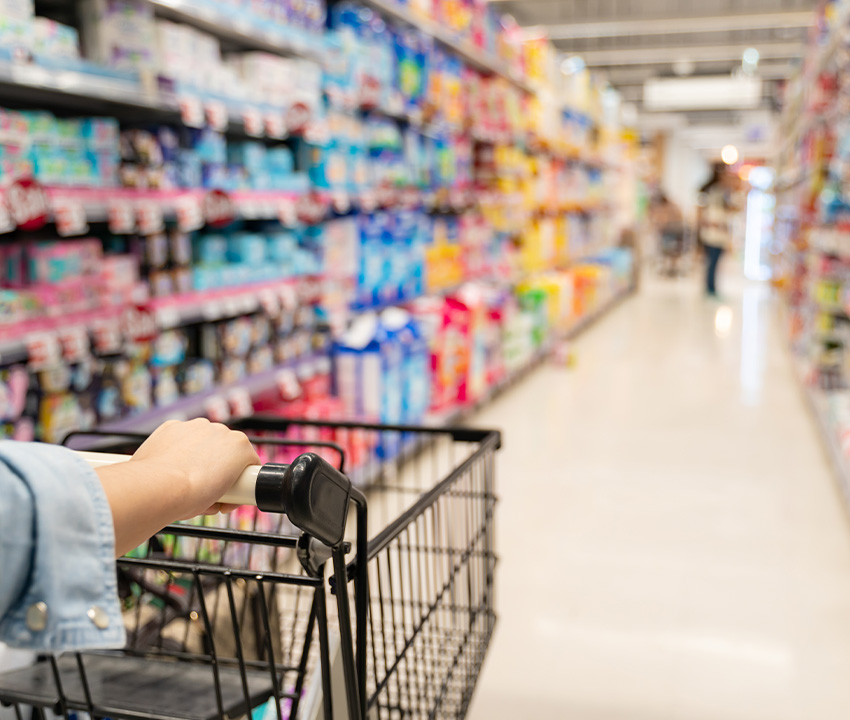 Liquor liability insurance might offer protection in some situations. This coverage can assist in covering your legal costs, such as court costs or a settlement, when a liquor shop, convenience store, or other retail establishment is sued over an incident connected to the selling of alcohol. It can support:
Assault: Liquor liability insurance will pay for any harm done to other people as a result of a consumer you provided alcohol to.
Property damage : Customers who drink too much may damage any person's property . You might be held accountable for the harm. The damage will, however, be paid for by your insurance carrier if you have liquor liability insurance.
Drunk driver : Your restaurant served or sold alcohol to a driver causes an accident that results in injury to a passenger or property damage. Liquor liability insurance will cover property damage and medical costs.
Make Your Insurance Simple
Due to the Quote Texas Insurance system, each client is assured to get what they want. No further fees are required. Every qualified team member has gone through thorough training on improving coverage and lowering costs. Over time, we have received a great deal of favorable feedback from our customers. We are adept at streamlining the insurance procedure.
We understand very well the unique needs of retail stores. We provide general liability insurance, commercial auto insurance and business insurance. Call us at 844-402-4464 or you can contact us online here, if you require any insurance service.