Insurance for Networking and Telephony Companies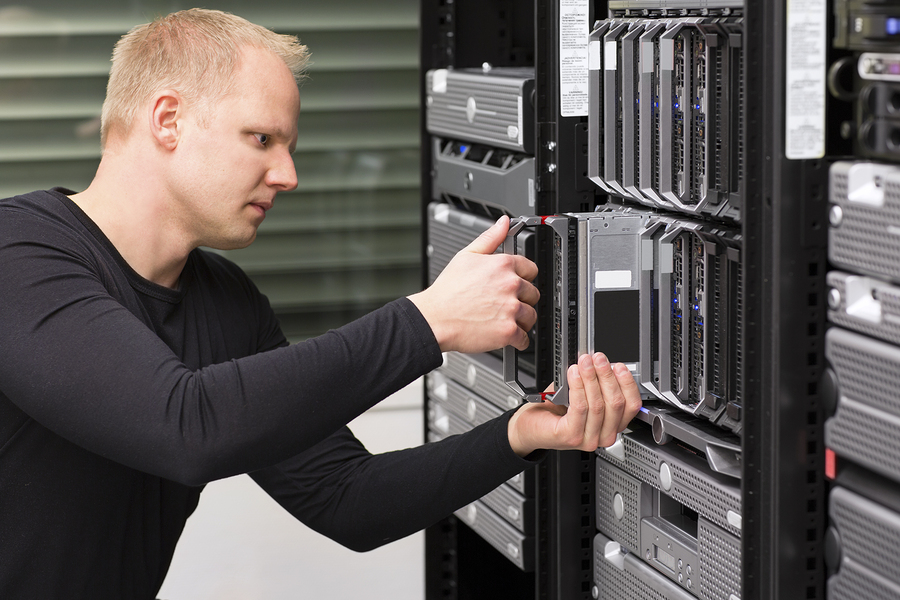 Telephony and networking is big business in the Lone Star State. Homes and businesses rely on  phone lines and the Internet for communications, business processes, data transfer and entertainment. If you're a company that provides copper or fiber communication wiring and computer cabling installation, you're probably running a busy enterprise that's always in demand.
As good as the networking and telephony wiring business industry is, it carries risks of its own. Errors and accidents can leave personnel injured and client property damaged. When the unexpected happens, the last thing you'll want to be is unprepared for financial liabilities. Good thing there are insurance policies available which can help you deal with financial obligations when things suddenly go wrong.
If you're looking for quality insurance policies that will keep your business safe and put your mind at ease, contact Quote Texas right away. We specialize in helping clients find the most value-loaded insurance policies at the lowest costs. With our vast network of firms competing for your business, we can guarantee you'll get the best possible deals year in and year out.
Here's a list of insurance types that our clients in the telecom and IT industry prefer the most:
Commercial general liability insurance – If your company is held liable for client property damages, client injuries or personnel injuries, this insurance covers the costs.
Professional liability insurance – In the event that your wiring work is cited as flawed and is proven as such, this type of insurance covers costs associated with client compensation or corrective measures.
Commercial property insurance – Like your staff and your clients, your own workplace also needs to be insured. Protect it from crime, calamities and accidents by getting commercial property insurance.
Worker's compensation insurance – In the unfortunate event that an employee is injured, disabled or killed while on duty, this insurance can be invoked to pay for wages stipulated.
Commercial auto insurance – As a wiring service provider, you need vehicles to get employees and supplies from point A to point B. This type of insurance protects your service automobiles from crimes, natural disasters and accidents on the road.
Contact Us For Insurance for Networking Telephony Companies in Houston, Dallas-Fort Worth, San Antonio, & Austin
Contact us or call us at 844-402-4464 today and get prompt assistance from our knowledgeable staff. They'll answer all your questions and assist you in choosing a policy that's right for your needs. You may also leave us a message via our Contact Us form. We'll get right back to you via email as soon as we could.