Insurance for Housecleaning and Maid Services in Texas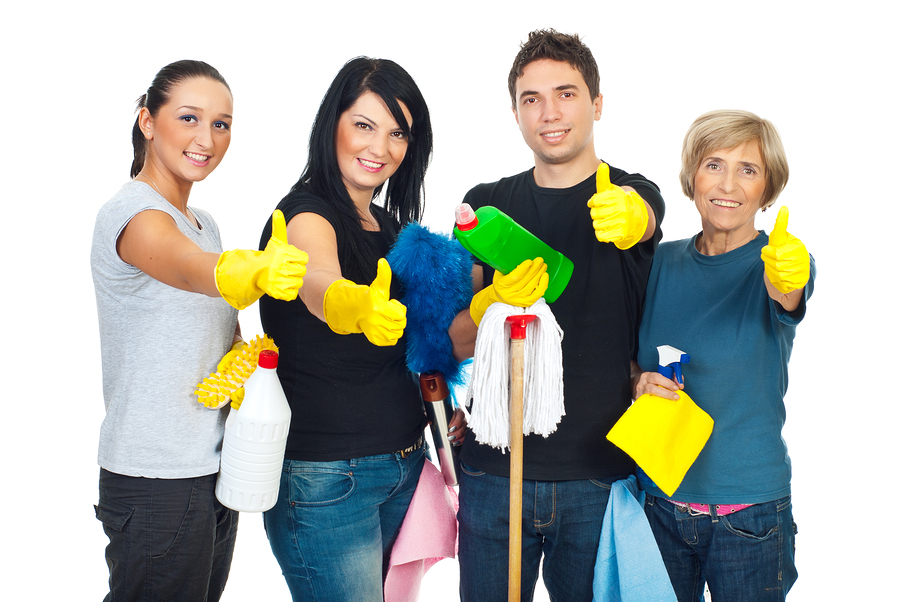 Housekeeping services usually cover a large area for any residential property. Because of which, there is always a margin of risk involved to both the home owner and the house in question. To protect yourself from such risks, investing in insurance for housecleaning and maid services is always a prudent decision.
Quote Texas has experience in all types of insurances which cover housecleaning and maid services. As one of the leading service providers in the state of Texas, we offer a wide range of insurances from property damage to workers' compensation.
To protect your home from unforeseen accidents and lawsuits, trust in the brand that reliably covers you for all your insurance needs. Here is a list of the most common types of insurance that you can avail for housecleaning and maid services:
General Insurance – employees working on a client's property will need this type of insurance to cover for most eventualities while on-site. The risks involved during this time will protect you from third-party lawsuits, as well as any property damage that will require you to pay for it.
Professional Liability Insurance – if your employees are found to be underperforming and delivering subpar service, this should cover you for any claims asking for compensation.
Business Owners' Policy – this is usually considered an affordable package option for several other insurances. While the claim still needs to be evaluated, the low-risk nature of housecleaning usually gives you a good chance to claim your insurance.
Workers' Compensation – illness or injuries that occur while on the job will be properly compensated with this insurance. While the employee is recovering, this will also cover a portion of their wages as well as their medical bills and other related costs.
Commercial Auto Insurance – traveling to and from your client's homes can open the risk of auto accidents while on the road. This will insure your vehicles while in transit and cover the costs of any unexpected accidents.
Contact Us For Insurance for Housecleaning and Maid Services in Houston, Dallas-Fort Worth, San Antonio, & Austin
Get in touch with us and find out more about our insurance packages. We have friendly staff ready to assist you with any inquiries. You can reach us through our Contact us page or call us at 844-402-4464. We'll be sure to get back to you as soon as possible upon receiving your inquiry.