Insurance Carriers in Texas
An insurance carrier, also known as an insurance provider or an insurance business, is the financial backbone of an insurance policy's coverage. It is the insurance's issuer, and it is the one who collects premiums and pays for losses and claims covered by the policy. There are many insurance carriers like Allstate, Geico, and State Farm. You always try to get the best insurance carrier for you.
At Quote Texas, you will get your desired carriers. You can enjoy our services in Dallas, El Paso, Fort Worth, and other cities within our service area. Call us at 844-402-4464 or contact us online to learn more about the insurance carriers at Quote Texas. We provide customized insurance coverages for you according to your need.
Types of Insurance Carriers
Generally, there are two types of insurance carriers. One is a primary carrier and the other one is a secondary carrier. The term primary carrier refers to an insurer whose coverage is primary to that of other insurers and which is responsible for paying first, up to its limits. A secondary carrier would pay any covered expenses that remained after the primary carrier had paid.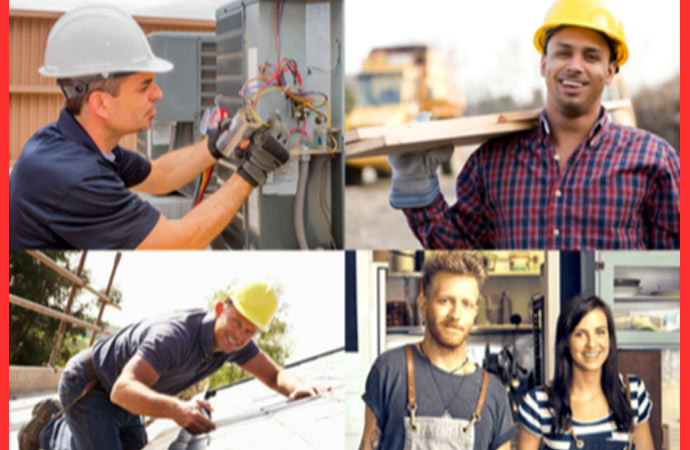 Types of Insurance We Provide
General Liability Insurance: In the case of third-party harm or litigation, general liability insurance can cover medical expenses, legal fees, and damages.
Business Owner's Policy: This policy combines property and general liability coverage into a single policy. It's one of the most popular and cost-effective insurance policies for draftsmen.
Professional Liability Insurance: This coverage can defend you if a third party brings a claim against you after experiencing a financial loss and claims some personal loss in your service.
Rely on Quote Texas For Most Reliable Carriers
Quote Texas has been helping commercial and personal properties in Texas with customized insurance policies since 2001. To get the best insurance carriers in Austin, Houston, or anywhere in Texas, count on Quote Texas. You can request a quote today by clicking here.