Builder's Risk Insurance in Texas by Quote Texas Insurance
Why Do You Need a Builder's Risk Insurance?
A builder's risk insurance helps protect your property under construction. There are a lot of risks involved while a commercial building is being constructed. Here at Quote Texas Insurance, our goal is to help you overcome the losses you suffered, including materials loss, structural damage, and more.
While a builder's risk insurance seems critical for your ongoing construction project, many insurance providers give vague and unclear information about the coverage they provide. With more than 20 years of insurance experience, we stand out by providing accurate answers to any questions our clients have.
What Does Builder's Risk Insurance Cover?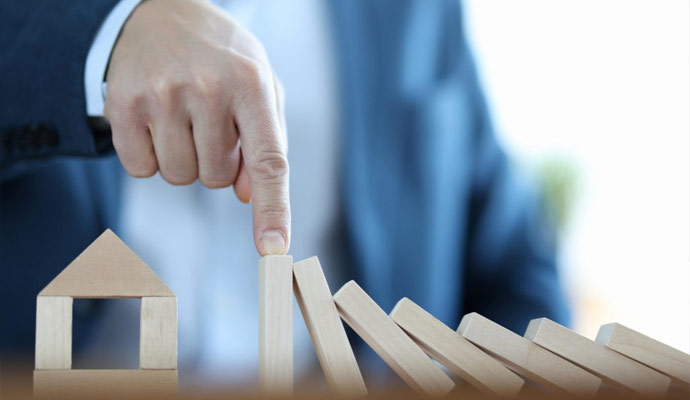 Quote Texas Insurance provides Builder's Risk Insurance that protects construction projects from property damage due to:
Lightning
Theft
Riot & Vandalism
Fire
Explosion
Acts of God, Hurricanes, Windstorms
At times, a Builder's Risk Insurance might be the difference between an incomplete construction project and a successful erection of your commercial building.
If you are interested in acquiring a Builder's Risk Insurance, then contact us at 844-402-4464, to talk to one of our insurance professionals directly. Quote Texas Insurance will be delighted to answer any questions you have!
Read Your Policy, Know When The Coverage Ends
Each construction project is unique and thus requires a different approach to address the policy. However, our insurance specialists will carefully guide you through the policy coverage so that you understand every bit of it. Expect the highest level of cooperation when you hire us for your Builder's Risk Insurance.
Knowing when your insurance coverage ends is a crucial thing to consider as construction projects are temporary, so is the insurance. Which will likely end upon the completion of the construction. Lacking out on small information may cost you dearly. Hence, Quote Texas Insurance educates you on even the tiny details including the insurance coverage when you choose to work with us.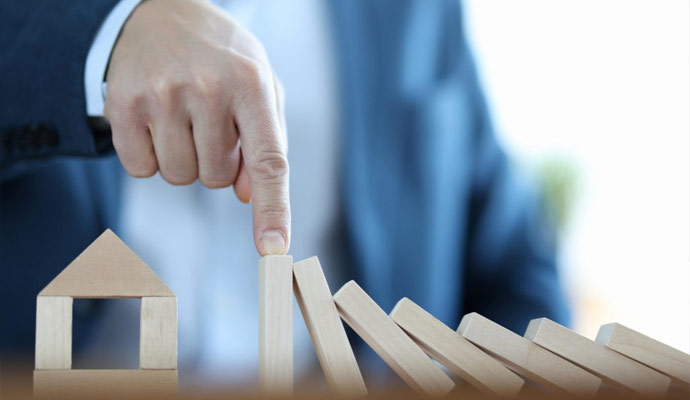 To Whom Is Builder's Risk Insurance Applicable To?
Any person or company intending to construct a commercial building needs a builder's risk insurance to ensure the construction project's success. People who can buy a builder's risk insurance in their name include:
Property Owners
Builders
Developer Companies
Contractors
Architect
Contact Quote Texas Insurance for Builder's Risk Insurance on Construction Projects across Texas
To maximize the success of your commercial construction project, you need a builder's risk coverage to protect it when something unfortunate happens. Moreover, insurance owners can apply to extend their policies for earthquakes and other hazards, that are usually not included in the policy, for an additional cost. We are proudly serving Dallas, Cameron, Edinburg, Houston, and other surrounding areas in Texas for more than a decade. Give us a call today at 844-402-4464 if you are interested in buying a Builder's Risk Insurance for your construction project in Texas.