Directors & Officers Insurance in Texas from Quote Texas Insurance
Quote Texas Insurance's Directors & Officers Insurance protects corporate directors and officers in the event that they are facing legal lawsuits from investors, employees, vendors of the same company as well as competitors, customers, or other parties for wrongful decision-making while managing a company.
Investors funding your company would generally want their investments to be safe. If you are looking to secure funds, a Directors & Officers insurance coverage is need as protection for the investors. The Directors & Officers insurance financially backs up officers for their role in the company.
What Can You Face a Lawsuit For?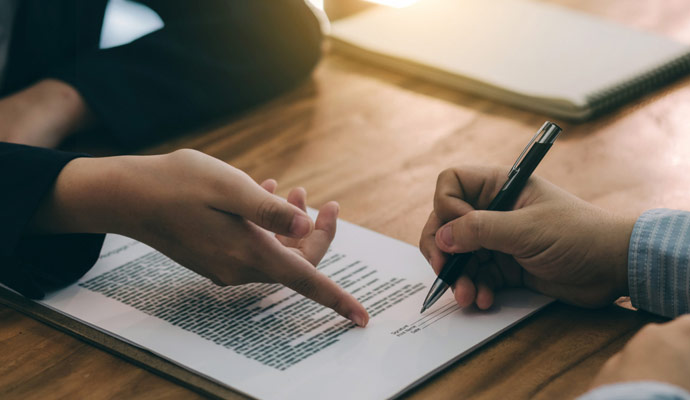 If you were found to misuse company funds or are involved in fraud, your investors, vendors, as well as other parties can sue you for your inappropriate actions. Additionally, directors and officers can face litigation for misusing their role in the company, including -
Fraud
Lack of Corporate Guidance
Employment Malpractice
Inability to Complete Fiduciary Duty
Resulting Great Financial Loss or Bankruptcy
Regulation Violations
Theft of Property or Company Assets
Making illegal profits is generally not included in the Directors & Officers Insurance coverage.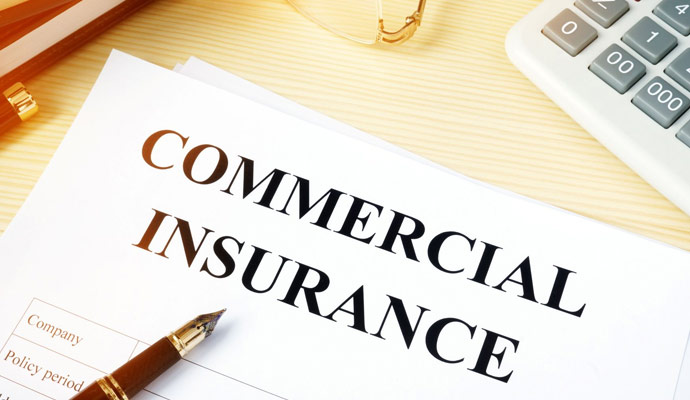 How Can Quote Texas Insurance Help Corporate Directors & Officers?
Directors & Officers Insurance Coverage
Directors & Officers insurance claims are paid to you; a director or officer of a company or organization, for losses or reimbursement of defense costs if legal action is brought against you. Quote Texas Insurance will offer you instant financial coverage when you need it the most.
Moreover, such insurance coverage can also extend to criminal and regulatory investigations or trial defense costs.
Contact Us Today for Directors & Officers Insurance Across Texas
Quote Texas Insurance has been serving business owners, individual professionals, and large companies since 2001. As an experienced Insurance Brokerage, our team is composed of insurance specialists who can answer any question you might have regarding your insurance take. We are serving in Houston, Fort Worth, Desoto, San Antonio, and more areas in our service area across Texas.
When you need Directors & Officers Insurance Coverage, give Quote Texas a call TODAY at 844-402-4464 or leave us a message online and we will call you!