Damage to Other People's Property Insurance in Texas
The use of property liability insurance is to help shield you from paying for the brunt of costs out of your own pocket. It's to help you against severe financial losses, if you are found responsible for damaging other people's property using your car, including light poles, fences, or perhaps another vehicle.
Even if you're found to be at fault in an accident, property damage liability insurance may still protect you. If your auto policy has an personally sued and then it will be up to you to pay for all the costs that follow on your own. Keep this in mind when you wish to determine just how much property damage insurance coverage you'll need, as it's extremely important to consider every single one of the assets you wish to protect.
This is especially important to consider if you are the owner of a small business that needs insurance against dissatisfaction or any other difficulties that you can encounter. It's always better to be safe than sorry, so do consider getting some Commercial General Liabilityinsurance, which protects not only you, but your wallet as well.
Protect Your Company in Case of Damage to Other People's Property in Texas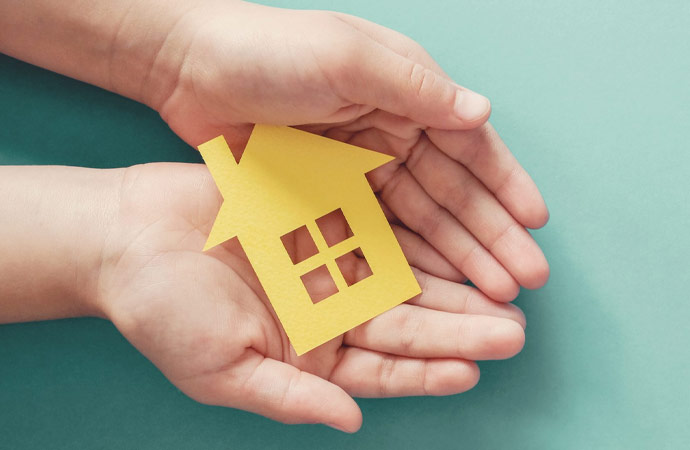 Commercial General Liability in Texas protects your business against posible financial burdens should you be sued for damage or injury arising out of your business operations or the actions of our employees. These include:
Bodily injuries and deaths
Damage to other people's properties
Advertising and personal injury (e.g. slander, libel, copyright infringement, invasion of privacy, and so on)
By choosing to place your trust in us, Quote Texas Insurance, we understand your need for comprehensive business protection coverage, custom-made for your business's specific needs. With our insurance protecting you from unforseen circumstances, you'll be sure to regain your peace of mind and have increased productivity, knowing that we're here to aid you, so you don't have to suffer alone.
With this in mind, we encourage you to consult with our team of dedicated professionals immediately, so we can live up to our promise, which is to "Make Insurance Simple." We'll work hard and we can assure you that we will come up with the best insurance plan possible that's perfect for you and your specific situation, so if you live near or in the Texas area, contact us today!