Cyber Liability Insurance in Texas
Why Do I Need a Cyber Liability Insurance?
In today's world, cybercriminals use the internet to attack and steal information like sensitive data and even credit card information. If you own a company that is in charge of storing delicate data about the client online, then Cyber Liability Insurance is a key element to consider for your company.
If cyber attackers manage to breach stored online data and steal valuable information about the clients, you may have to face lawsuits filed by your own clients. Unfortunately, if the cyber attack affects more of your clients, then more of them will file a claim against your company. Such a huge burden and financial costs may eventually cripple your company.
What is Covered by Cyber Liability Insurance?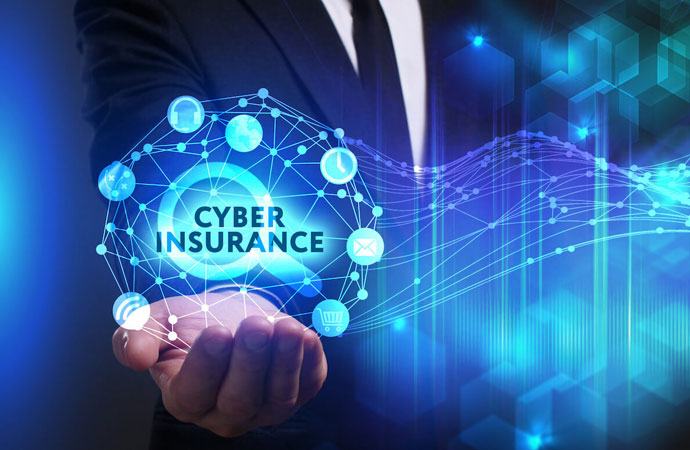 Quote Texas Insurance offers the utmost financial support to help people living in Azle, Cedar Park, Conroe, Dallas, and other surrounding areas in Texas to deal with cyber lawsuits. We cover legal fees, compensation costs, court costs, and more in order to lighten your financial burdens. Below are few aspects we cover: 
Data Restoration Cost - covers the restoration of breached electronic data and information
Cyber Extortion - covers a ransom paid to the hacker or cyber attacker
Litigation Costs - covers the legal costs of notifying parties whose data has been affected by the breach
If you are considering getting Cyber Liability Insurance for your company, contact Quote Texas Insurance today at 844-402-4464 to talk to us directly.
Get Reliable Financial Assistance from Quote Texas Insurance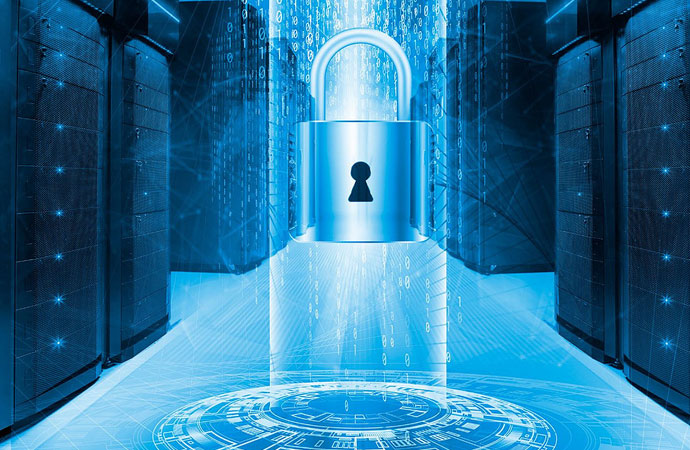 There are many factors that go into calculating insurance costs. Size of company, experience in the industry, claims history, and nature of work are a few, but many more are applicable. The insurance specialists here at Quote Texas Insurance are experienced personnel who have adequate knowledge about lawsuits, claims, and insurance processes.
Our insurance experts will carefully guide you through the process so that you as the company owner have a clear understanding of what is going on. We are an Insurance Brokerage and thus have no allegiances to any specific carrier. This means we represent you, and not the carrier. In addition, our staff is fully trained, licensed, and approved by the State of Texas Insurance Regulatory Board to provide the service you demand on your policy.
Don't just take our word for it! Check out our Reviews page to see what others have to say about us!