Business Interruption Insurance Coverage in Texas
What is Business Interruption Insurance?
Operating a company or business on a big scale can be tough without the right business insurance coverage to back you up. Quote Texas Insurance provides business interruption insurance also known as business income insurance to help replace the income you lose if your business has to remain temporarily closed.
When your business store cannot be opened due to a covered loss like property damage, a business interruption insurance from Quote Texas Insurance can help recover the lost revenue you would make if the store was open. Our insurance services are exclusively available in Lexington, Richmond, Vidor, Grapevine, and other surrounding areas in our Texas service area.
What Does Business Interruption Insurance Coverage Include?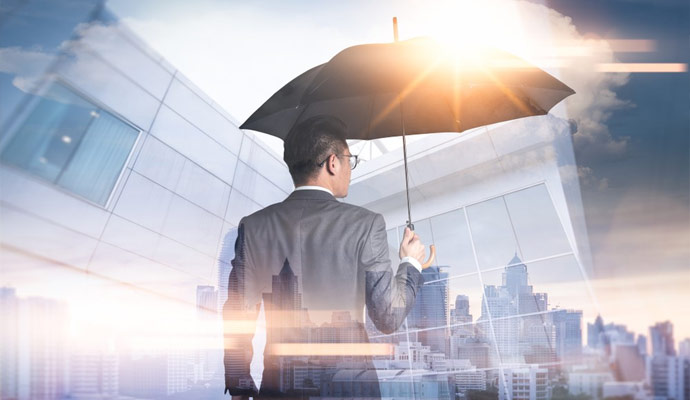 If your business is forced to shut down for covered losses, your business interruption insurance will cover for the following:
Revenue - the income you'd earn on a normal day
Employee Payroll - payroll for your workers or employees
Mortgage, Rents & Lease Payments - any payments you need to make of that time for the space your business operates from
Relocation Costs - if excessive damage forces your business to move to a new location
Want more details regarding the coverage that business interruption insurance provides? Give us a call TODAY at 844-402-4464 to talk to one of our insurance professionals directly.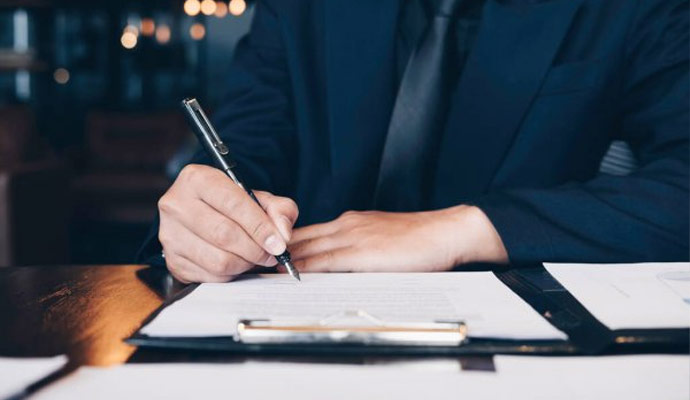 Business Interruption Insurance Exclusions
Unregistered Income - the insurance does not cover undocumented income that is not listed in your business's financial records
Infectious Disease - the insurance does not cover income losses for business operation shutdown due to infectious disease
Utilities - the insurance does not cover utilities as they are most likely to be unused when your business is closed
Floor or Earthquake Damage - the insurance does not cover flood and earthquake damage, which requires a separate insurance policy
Protect Your Business from Devastating Lawsuits
Business owners usually take into account the various risks and hazards involved that could harm a person. For instance, a piece of machinery that requires a specialized set of skills could hurt a beginner. The risk of liability is there, thus your business might face legal lawsuits following bodily injuries and even death.
Quote Texas Insurance's general liability insurance protects your business when it faces litigation. Starting from court fees, attorney fees, to administrative costs, the general liability insurance covers it all. If you are interested, give Quote Texas Insurance a call at 844-402-4464 or leave us a message online and we will call you back!