Advertising Liability Insurance Quotes in Texas
If you're in the advertising business, then you should know that image is everything. Advertising liability insurance is used to cover you if you are sued by a third party, due to copyright infringement, libel, slander, or the violation of your privacy. Be aware that if a competitor of your business should complain about misleading or false advertisements, practices or even just a comment that part of your staff has made could potentially damage their business, then they can take matters to court. A competitor could bring up the fact that your usage of a photo of their product being shown in a negative light could damage their business and place the blame entirely on you. If you're a small business needing insurance against dissatisfaction and accusations of slander and libel, that is where we of Quote Texas Insurance will step in to help.
No business, no matter how well run, is immune from dissatisfaction, accusations, or any difficulties from a customer or competitor so make sure you don't encounter a financially crippling issue due to a lack of insurance. Luckily for you, we have around 65 carriers who must compete for your business, leaving you assured that you will definitely attain the policy you need at a temptingly competitive price.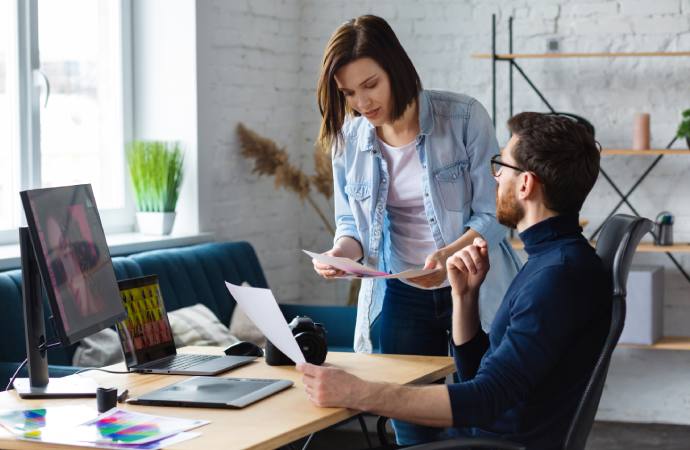 Advertising Liability Insurance
Commercial General Liability in Texas protects your business against possible financial burdens should you be sued for damage or injury arising out of your business operations or the actions of our employees. These include:
Advertising and personal injury (e.g. slander, libel, copyright infringement, invasion of privacy, and so on)
Bodily injuries and deaths
Damage to other people's properties
Many companies think of personal injury or workers comp insurance but they neglect something that could be just as financially concerning - advertising liability insurance.
Trust Quote Texas Insurance to Provide Your Company a Competitive Advertising Liability Insurance Quote
When you trust in Quote Texas Insurance, we completely understand your absolute need for a comprehensive business protection coverage, specially made for your business's specific requirements. We leave the type of coverage and policy limit up to you, but you can sleep soundly knowing that our commercial general liability insurance policies can gladly help you shoulder your legal defense fees, if you are ever found liable for a claim. When you have the best policy around, you also attain a great peace of mind, increasing productivity and satisfaction.
We highly encourage you to consult with our team of professionals immediately, whose sole focus in life is to "Make Insurance Simple." Complete the Quote Texas Insurance contact form today or call 844-402-4464 to come up with the best cost-effective plan that meets and exceeds your needs and expectations, especially if you live in Texas.