Commercial Insurance For Private Planes in Texas
Insurance coverage for private planes varies depending on their use. If used for business, personal insurance policies will not cover business-related risks. For commercial or business-related private plane owners, Quote Texas Insurance offers commercial insurance for private planes.
At Quote Texas Insurance, we customize policies based on your aircraft's business usage. If you reside in Dallas, Austin, San Antonio, Houston or anywhere throughout our Texas service area, protection for your private plane by Quote Texas Insurance is only one click away. Since 2001, we have set the industry standard for commercial insurance coverage in Texas, including commercial insurance for private planes.
Call us at 844-402-4464 to learn more about our customized coverage today. We believe in providing quality, affordable insurance service.
Types of Commercial Insurance For Private Planes by Quote Texas Insurance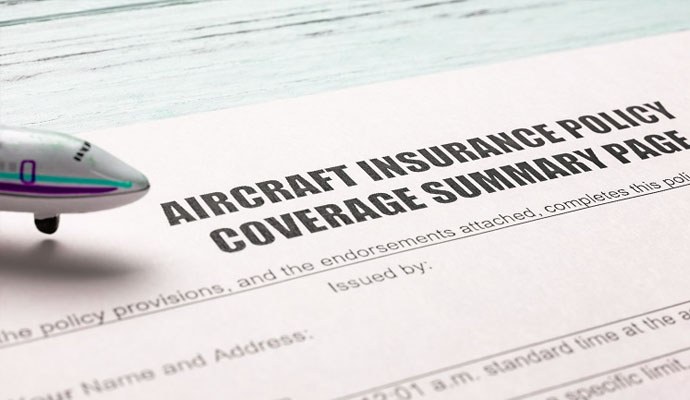 Typically there are two types of insurance coverage for your commercial-use private plane. One is liability coverage, and the other is hull coverage. A brief explanation of these coverages are as follows:
Liability coverage: This covers any legal obligation to third-party such as any bodily injuries, death or damage to someone else's aircraft or property, due to your plane. It also covers legal costs in case of a lawsuit.
Hull coverage: This covers physical damage to your aircraft, with routine or minor wear and tear excluded.
Let Quote Texas Insurance Help With Your Commercial Insurance For Private Planes
For more than two decades Quote Texas Insurance has been a superior Texas commercial auto insurance provider. Rely on our experts to customize a commercial insurance for private planes policy that's perfect for your flying needs. To learn more, call 844-402-4464, or reach us through our contact form.