Bus Insurance in Texas
In the United States, about 60,000 bus accidents occur each year on average. Hundreds of people are killed and thousands more are injured in these collisions, which mostly result in property damage. According to researchers, these collisions cause up to 14,000 injuries. Bus owners need commercial auto insurance to ensure financial safety.
Look no further if you're seeking a dependable insurance company that will provide you with coverage that will help you protect your passengers and your business. Quote Texas Insurance, a top provider of Texas bus insurance coverage, is ready to assist you. From transit buses and tourist luxury coaches to school buses and intercity buses, you can count on us to deliver policies that strike the ideal mix between cost-effective pricing and outstanding claim service.
Give us a call at 844-402-4464 for more information or click here for your commercial bus insurance quote today. Quote Texas insures all sorts of big and small businesses across Beaumont, Cameron, Harlingen, Pantego, and more surrounding areas all over Texas.
How Does Bus Insurance Work?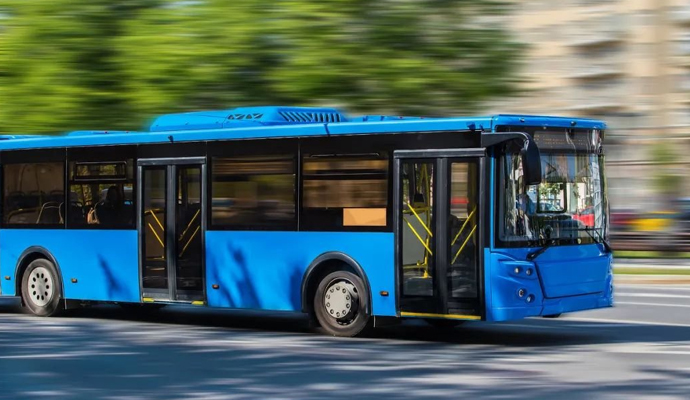 Buses are used as passenger-carrying commercial vehicles. The bus insurance policy covers the following features.
Coverage for the driver's physical injury or death.
Legal liability coverage in the event of a third-party death or injury.
Regardless of who was responsible at the moment of the collision, property damage occurs.
Theft, vandalism, fire, and other types of damage to the bus are covered.
In some cases, especially in sophisticated countries, bus insurance policies also include:
Medical payment coverage for the other vehicle's drivers and passengers, especially if the passenger does not have proper health insurance.
If the bus is transporting schoolchildren, it is common practice in sophisticated countries to purchase a policy that protects the driver and other staff from molestation or child abuse.
Rely on Quote Texas for Bus Insurance
Quote Texas has become one of the leading commercial bus insurance companies in Texas by providing flexible coverage, and payment options, easy filings, competitive prices, and insurance expert support for over the past 20+ years. Give us a call today at 844-402-4464 for expert consultation.