Bus Insurance in Texas
If you are looking for a reliable insurance company that you can count on for coverages that will help you protect your passengers and your business, look no further. Quote Texas Insurance, a leading provider of bus insurance policies in Texas, is here to help you.
From transit buses and sightseeing luxury coaches to school buses and intercity buses, you can bank on us to provide you policies that provide the perfect balance between cost-effective pricing and exemplary claim services.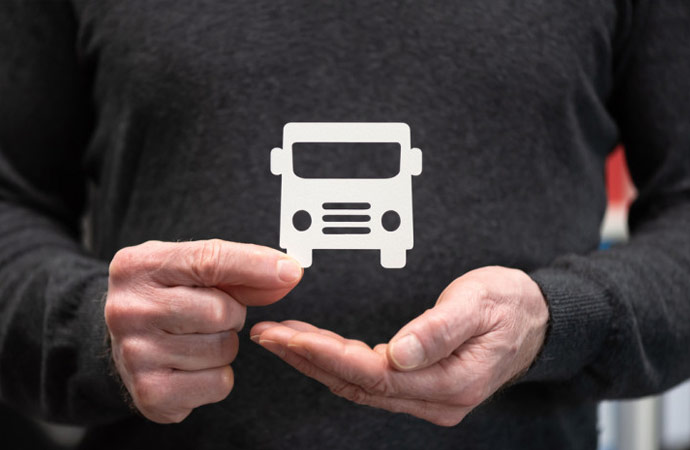 Bodily Injury and Property Damage Liability
No matter how experienced and careful a driver is, accidents can still happen on the road. When your vehicle is carrying multiple people, it becomes even more important to have a bus insurance policy that you can depend on to compensate injured passengers or to pay for damages should an accident occur.
Coverage for bodily injury liability will help pay for another person's medical and hospital bills if you are found legally accountable for the injuries. On the other hand, coverage for property damage liability helps pay for damage you cause to another person's property. Your policy can also help cover the injured person's lost income, as well as your legal fees if you are taken to court.
Personal Injury Protection and Medical Payments
Because you or your employee can sustain injuries in an accident, you will also need coverage for your own hospital bills. A personal injury protection insurance can cover medical and hospital fees, and in cases where applicable, it can also cover other items like income replacement, funeral expenses, and even child care expenses.
Additionally, your bus insurance policy can also include uninsured motorist and underinsured motorist coverage, which pays for your injuries and damage to your property caused by another motorist who is uninsured or underinsured.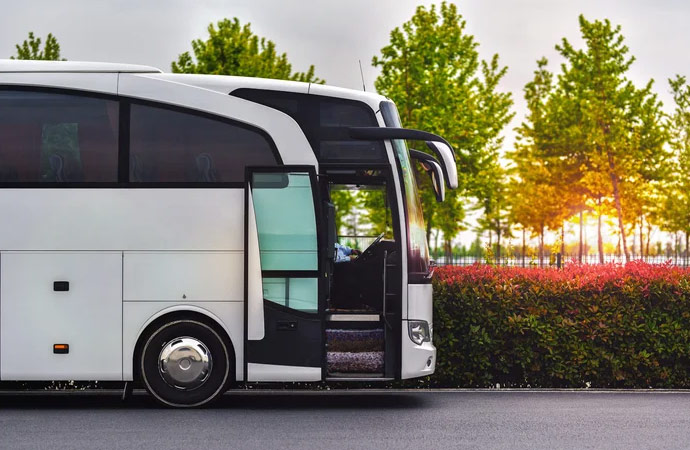 Garage and Garage Keepers Liability
Buses also need protection when they are kept in your garage facility. This becomes more important if you are temporarily sheltering units owned by other people. A garage liability insurance provides the necessary coverage for claims of property damage and bodily injuries arising out of your business operations and occurring within your lot, while a garagekeeper's liability insurance provides coverage for damage to vehicles owned by other people.
Choosing the right bus insurance provider for your commercial bus business is one of the most important decisions that you can ever make. At Quote Texas Insurance, we will be more than happy to discuss your insurance requirements and help you improve the quality and safety of your bus operations.