Commercial Insurance Coverage for Boats & Yachts in Texas
Boats and yachts are valuable assets, especially when these play a significant part in your living. Let it be a fishing business, tugging business or tourism; your boat or yacht used in your business faces higher risks than personal usage. Therefore, it is essential to find the perfect coverage to keep your watercraft safe from liability damages and cover the cost of any physical damage.
Luckily if you live in Dallas, Austin, San Antonio, Houston and other cities from our Texas Service Area, the quality insurance policies from Quote Texas Insurance are just one click away. Since 2001 we have been setting the industry standard for commercial insurance coverages.
Call us at 844-402-4464 avail of our customized insurance coverage today! We believe in providing quality service at a quality price.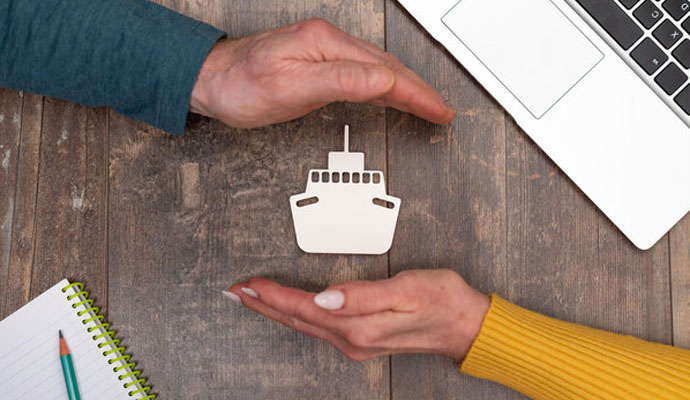 Why Choose Commercial Insurance for Your Boat & Yachts?
If you are using your watercraft as a means to your business, then personal policies aren't for you as they do not cover any vessel for work-related risks. If your sailing crafts support a business or provide any professional services such as tourism or these are registered under a company, then personal insurance policies won't cover the stakes. Hence, it is imperative for you to apply for commercial coverage.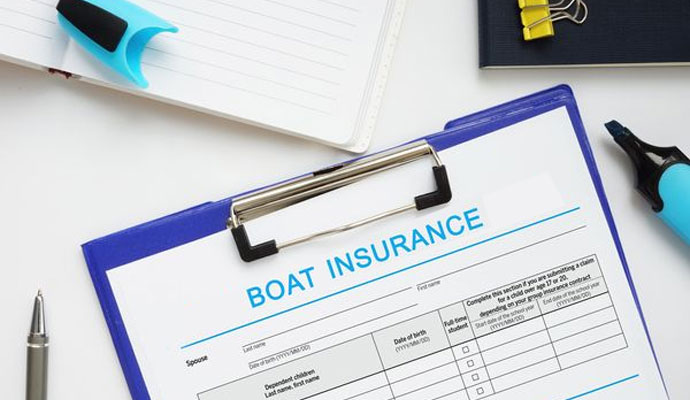 Types of Commercial Boat & Yacht Insurance Coverage
Typically there are two types of insurance coverage for your commercial watercraft. One is liability coverage, and the other one is hull coverage. A brief explanation of these coverages are given below:
Liability Coverage: This covers any legal obligation to third-party such as any bodily injuries, death or damage to someone else's vessel or property due to your boat or yacht. It also covers defense costs if there is a lawsuit.
Hull Coverage: This covers physical damage to your watercraft leaving the minor wear and tears excluded.
Let Quote Texas Insurance Be Your Commercial Insurance Service Provider
For more than two decades Quote Texas Insurance has been the voice of commercial auto insurance. Rely on our experts to customize a policy that's is perfect for solely your boat or yacht in Texas. You can reach us by dialing 844-402-4464 or filling up our contact form.