Auto Tracking for Commercial Auto Insurance in DFW & Houston
It is very important for all insurance companies to identify your capabilities in driving. To compute your discount, each auto insurance company will track different driving behaviors among those who drive for your company. The safer you drive, the more likely you'll receive a greater discount. Quote Texas Insurance can help with this type of policy for business owners who install an auto-tracking device in their company vehicles.
Installing a tracking system in your vehicle is one of the most dependable and efficient ways to keep it safe. These systems will cut your insurance premiums and may save you a lot of time and aggravation in the long run if your vehicle is stolen. Quote Texas Insurance provides commercial auto insurance for your commercial auto service, including auto-tracking services, for customers in Austin, Dallas, Fort Worth, Houston, and other cities within our service area. At Quote Texas Insurance, we have more than 60 carriers competing for your business. Give us a call at 844-402-4464 or click here to make an appointment ASAP.
What Do We Track with Car Monitoring Devices & Apps?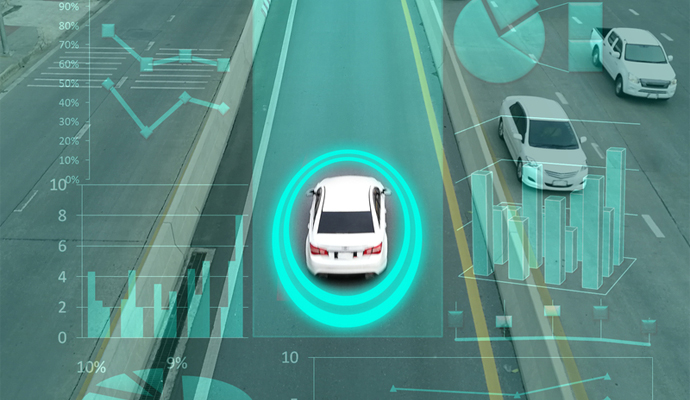 Factors calculated by auto-tracking services to determine your policy discount:
Vehicle usage (how often you drive)
Braking (the moment you stop, how gently or abruptly you apply the brakes)
Acceleration (how swiftly or smoothly you accelerate after coming to a complete stop)
Speed
Time of day you're driving
Distracted driving habits
Quote Texas Insurance Covers Many Industries & Professional Services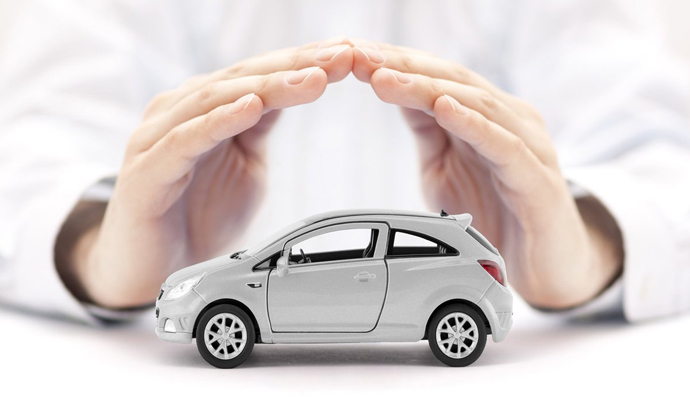 Quote Texas Insurance has a unique method in place to ensure that every client gets exactly what they want. This ensures that you won't be overcharged for features you don't require. Every member of our licensed staff has been extensively taught and educated in our cost-cutting and coverage-enhancement approach. We work to make your life easier.
When you work with Quote Texas Insurance, you're working with a top-tier agency that specializes in commercial insurance. Our organization, which was founded in 2001, provides businesses with the option to work with a professional insurance advocate. We are the business insurance industry's voice.
Rely on Quote Texas Insurance for Commercial Auto Insurance in Dallas & Houston
Over the past two decades, Quote Texas Insurance has grown to be the premier insurance company in Texas by offering flexible coverage & payment options, simple forms, reasonable costs, and expert policy services. Dial 844-402-4464 today for a free consultation, or simply click here to make an appointment ASAP to get auto-tracking for your business in Beaumont, Cameron, Harlingen, and other Texas cities.