Business Insurance for Renewable Energy in Texas
Renewable energy production sectors are complex industries that work closely with expensive equipment and technology. Businesses working to protect the environment using renewable energy are unspoken heroes to us. As an experienced Insurance Brokerage, Quote Texas Insurance will ensure the protection you need in case something unfortunate happens so that you can continue to focus on your success without much downtime.
Our insurance professionals will customize an insurance solution unique to your company's needs. We understand the risks involved in this industry and thus help to provide insurance that specifically covers the requirements of your business.
If you are interested in Business Insurance for Renewable Energy, give us a call at 844-402-4464 to talk to our professionals directly.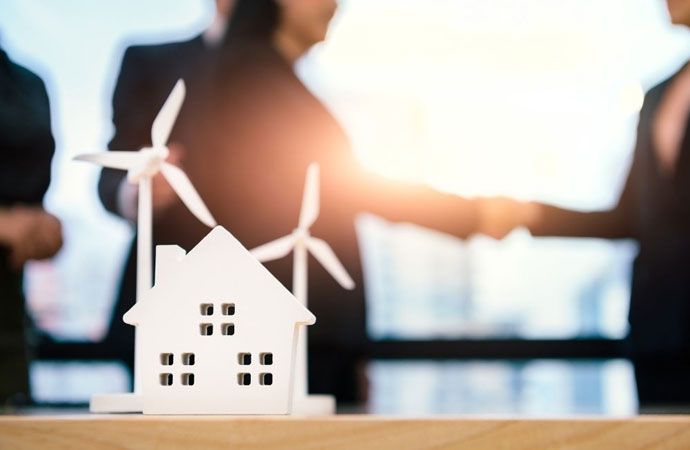 What We Cover
Material Damage
Construction Risks
Employers' Liability
Trustee Liability
General Liability
Engineering Risks
Operational Machinery Breakdown
Renewable Energy Businesses Have Unique Needs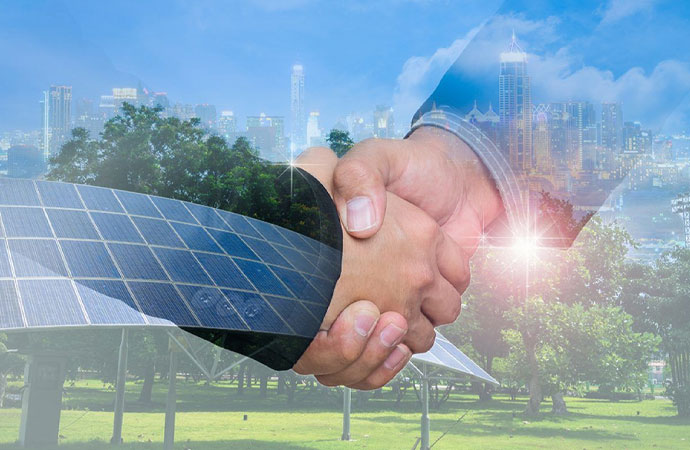 The process of harnessing renewable energy is made possible by technology and modern engineering. Every sector including waste to energy systems and biomass plants is unique to each other and thus needs individual insurance solutions. Each sector requires different specialized pieces of equipment that are both costly and difficult to manage without professional experience. Failure to operate the machinery or equipment correctly could result in harm. Moreover, accidents may cause you to lose your machinery and equipment, leaving your business a huge financial burden.
Business insurance for renewable energy from Texas Quote Insurance is a must to have to protect your business in times of crisis. Businesses situated in Texas that belong to the renewable energy industry will hugely benefit from our business insurance solutions. We are available across Desoto, Celina, Jasper, New Boston, and more nearby areas in Texas.
Renewable Energy Business Sectors We Cover Include
Solar Farm Insurance
Hydro Plant Insurance
Anaerobic Digestion and Biogas Plant Insurance
Biomass Plant Insurance
Geothermal
Combined Heat and Power Units
Waste to Energy Systems
District Heat Networks
Gas Filling Stations