Renewable Energy Business Insurance Throughout Texas
Renewable energy production sectors are complex industries that work with expensive equipment and technology. As an experienced insurance brokerage, Quote Texas Insurance has liability protection in cases of unfortunate circumstances to minimize interruption to your daily renewable energy operations.
Our insurance professionals will customize an insurance solution for your company's coverage and policy needs. Renewable energy has its inherrent risks, and our insurance services should meet your firm's unique needs and coverages.
If in need of renewable energy business insurance, call 844-402-4464 to reach our insurance agents to learn more and receive a quote.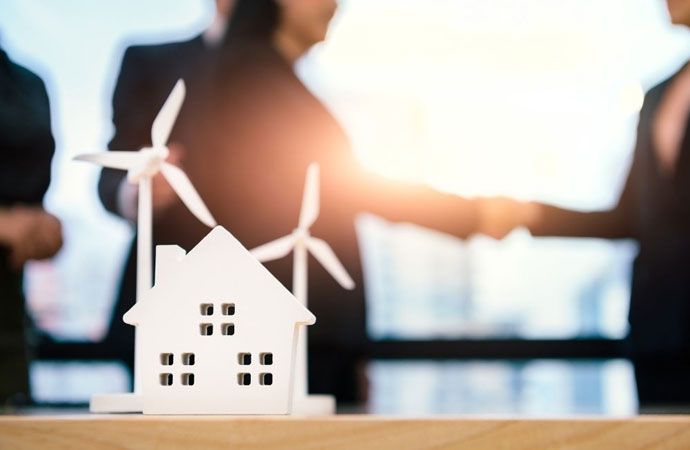 Quote Texas Insurance Protects Renewable Energy Firms From The Unexpected
Material Damage
Construction Risks
Employers' Liability
Trustee Liability
General Liability
Engineering Risks
Operational Machinery Breakdown
Quote Texas Insurance Meets Unique Needs & Coverages of Renewable Energy Business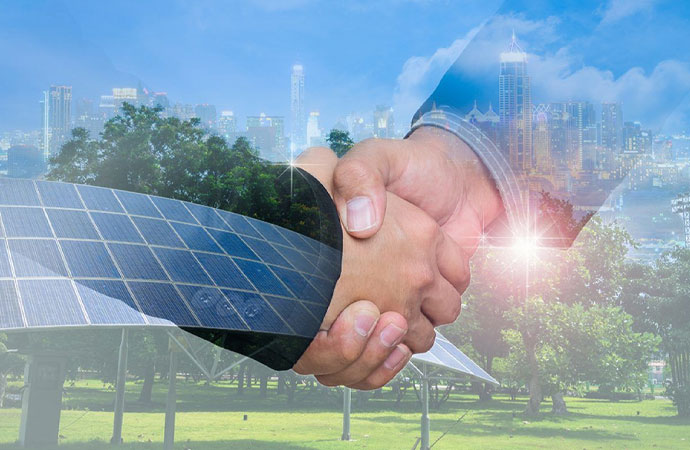 Harnessing renewable energy is made possible by technology and modern engineering. Every sector is unique and needs individual insurance solutions. Specialized equipment are both costly and difficult to manage without professional experience. Machinery operation failure can result in harm. Accidents can lead to renewable energy business liability and a loss of machinery and equipment, leaving your business a huge financial burden.
Business insurance for renewable energy from Quote Texas Insurance protects your business in critical times. Texas businesses in the renewable energy industry benefit greatly from our business insurance solutions. Give yourself peace of mind and contact Quote Texas Insurance.
Contact Quote Texas Insurance For These Renewable Energy Business Sectors
Solar Farm Insurance
Hydro Plant Insurance
Anaerobic Digestion and Biogas Plant Insurance
Biomass Plant Insurance
Geothermal
Combined Heat and Power Units
Waste-to-Energy Systems
District Heat Networks
Gas Stations