What information do I have to give for a General Liability policy?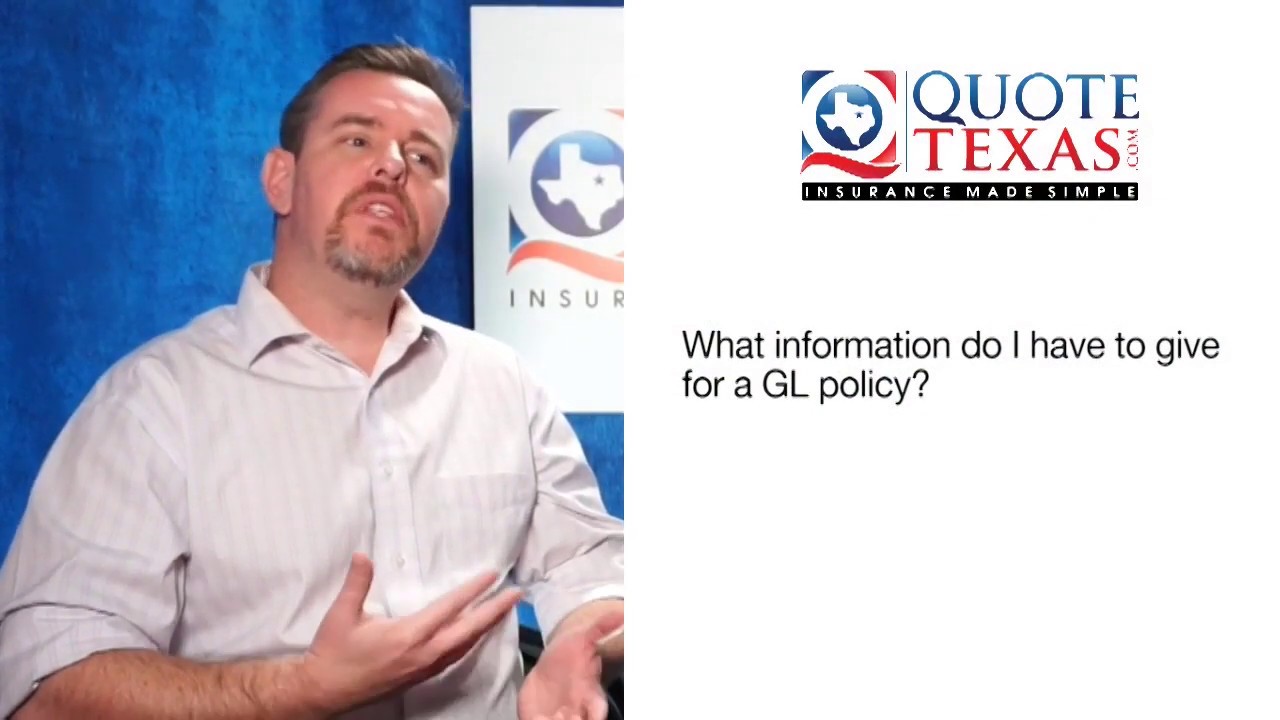 The basic things you have to give are the things you should already know like the name and address of the company. Some of the specifics we ask are about payroll, annual gross receipts, payroll for subcontractors, etc.  You want to be prepared with these and close as you possibly can.  For new businesses, it can be an estimate that you can update later.
The information we gather at the beginning of a general liability quote is a snapshot of what you anticipate your policy needs to be in the future.  You can always call us and lower or raise it depending on the success of your company.
For questions on starting a policy, call 844-402-4464 or contact us to have one of our team members answer your general liability questions.