I may need General Liability Insurance, but I'm not sure what it covers.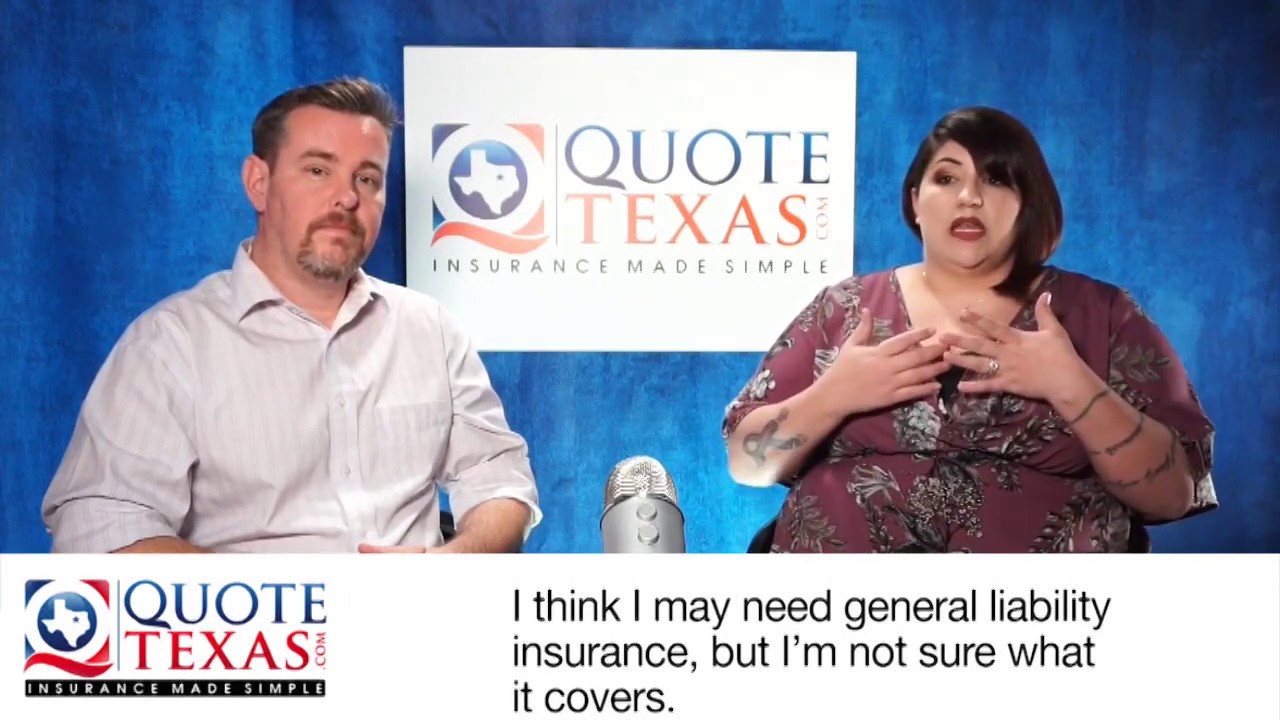 The definition of basic general liability policy is a policy that covers you due to bodily injury or property damage due to business purposes. It broadens out from there.
For example, if you are a plumber and there is a pipe leak which results in damage to cabinets, sheetrock, or other parts of the house you are working on, that's when your property damage on your general liability insurance would kick in. That is typically the first, go to insurance policy you'll want to go to when you start a business.
It also covers things like premises liability. If you have a storefront or warehouse that customers or employees are coming in and out of, you need to be covered for slips and falls or people getting injured.
If you think you might need general liability insurance or want to make sure you have enough coverage, call 844-402-4464 or contact us via our contact form today.