I drive for work and I've been told I need a Commercial Auto Policy - what's the difference?
The primary way to understand whether you need a personal automobile liability policy or a commercial auto policy is understanding the capacity which you use your vehicle. If you use your vehicle just to drive to work and then drive home a personal policy works fine. If you have to use your vehicle to conduct the business, like you could not do your business without driving that vehicle, then you need a commercial automobile policy.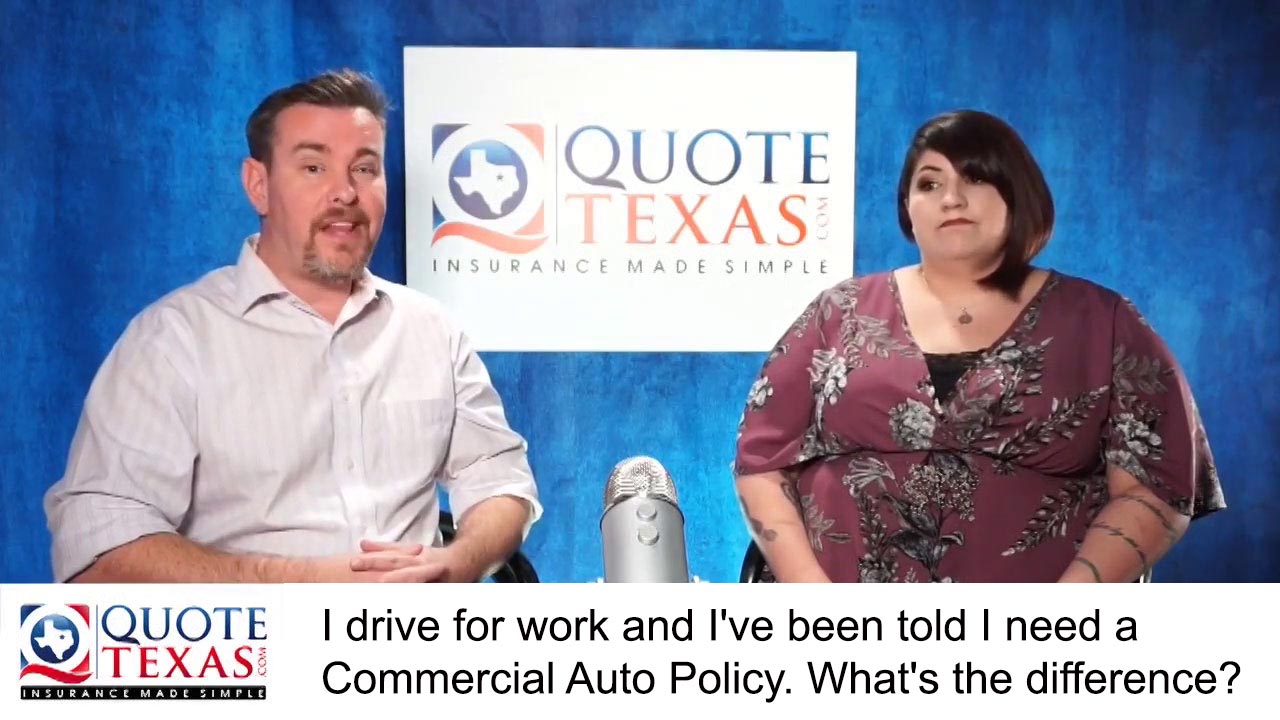 There are a lot of things that can happen in a personal vehicle. If you only have personal insurance and have signs or wraps or even just park it and you have an accident, your personal insurance may not cover it or may cancel your policy. A lot of personal business are open to higher liability so a lot of personal auto carriers do not want to insure a vehicle being used for business purposes. You are using it more often and there is a higher liability for commercial policies.
We've all seen those attorneys who are going after car insurance cases and when people see a companies information on the vehicle, they assume there must be more money and see dollar signs, even if you are a small company.
Don't lose your company because you don't have the right auto insurance! Call us at 844-402-4464 or complete our contact form for a quote today.