Ramona Pearcy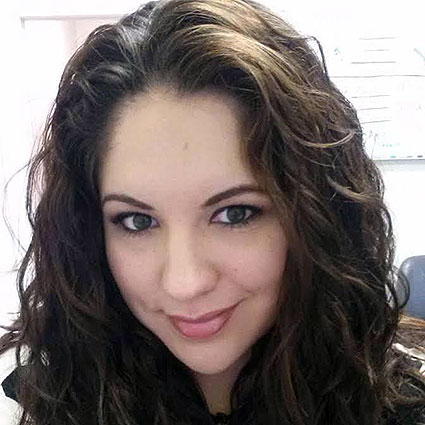 Position: Customer Advocate
If you have any concerns at all, please contact either Ramona or Alyssa, our excellent Customer Advocates.
Profile: Ramona developed her service and client relationship skills in the challenging banking industry. She has enjoyed translating these skills to the world of insurance and focuses on making sure that every client she touches gets special treatment. Ramona is enrolled in our continuing education program to ensure that no matter what challenges she may face while providing service, her level of excellence is never compromised.
About me: "I'm a mom of an awesome little boy. I'm a people person, driven by the motivation to create a great life for him."