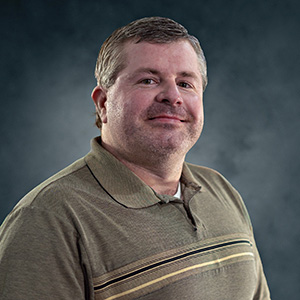 Daniel Damron
Renewal Underwriter
Certifications: State of Texas Property and Casualty Insurance Licensed
Daniel Damron
Renewal Underwriter
About Daniel Damron:
---

Details matter. When Daniel works with our business clients the feedback is always the same. He's the most thorough and intricate member of our team. Daniel's focus is on educating clients about our specific range of products and services and working closely with them to find the best fit for their individual needs. His insurance knowledge helps him to be what he loves being most, a natural trainer and teacher.

About me: "I love to work with animals, training and teaching. Dogs hold a special place in my heart."