Why Renewing Your Auto Coverage Annually is a Good Thing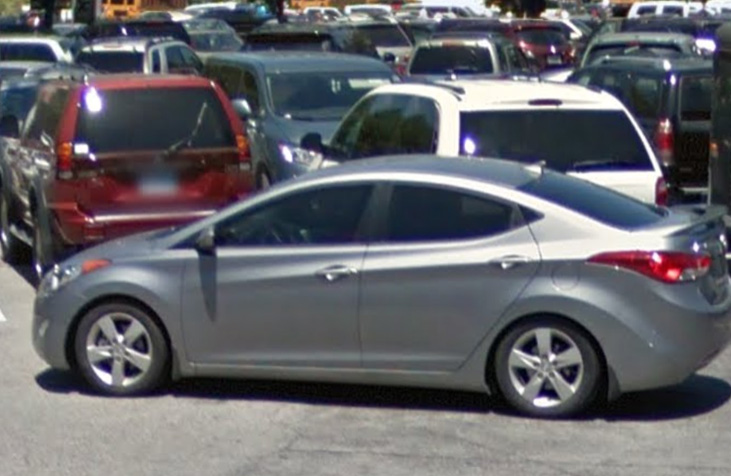 Every couple of years or so, automobile manufacturers release a new line of cars for the New Year. As part of the targeted consumer base, there is a chance that you'll purchase a new car for personal use. Though owning a vehicle does enable you to go from point A to B faster, there are still a handful of responsibilities you need to uphold as a car owner. There are the usual maintenance methods, like tune-ups and oil changes, to keep your automobile in shape. But, if you really want to protect your car from disasters, you need to provide your car with the right auto insurance.
To fully experience the benefits of an automobile insurance, you must renew your policy every year, be it for your new or old vehicle. Accidents and other disasters can occur at any moment, so you can't really say that your car is safe throughout the entire year. With the right coverage, you can spare yourself from the pain of paying an expensive liability fee with your own cash. However, this particular insurance only covers certain types of accidents and disastrous scenarios.
What Auto Insurance Does and Does Not Cover
Auto insurance has five basic coverages, and each one is dependent on a specific kind of situation.
1. Liability Insurance
Covers the cost of a car accident if the result is of your doing. Liability insurance incurs the cost of any property that was damaged during the event, as well as the medical bills of the injured.
2. Comprehensive Coverage
Covers damage that is caused by "non-collision by car" incidents. Examples include weather damage, theft, and colliding with animals like deer.
3. Collision Coverage
If your car receives damage from a head-on collision or gets totaled, this policy covers the cost of repairs or the value of your automobile.
4. Personal Injury Protection
In case that you and your passengers get injured, the personal injury protection insurance will cover the cost of your medical bill – no matter who caused the incident.
5. Uninsured/Underinsured Motorist Protection
This policy helps uninsured or underinsured motorists supply the missing costs that cover the damage to your car. Not every motorist can afford good insurance. Therefore, this policy ensures that both parties walk away without any strings attached.
What Else can a Yearly Updated Auto Insurance Provide?
Renewing your car insurance yearly does have additional perks. If your car is starting to get old, you can drop or change certain elements in your policy. The collision and comprehensive (C&C) portion, for example, becomes less useful, due to the fact that the annual premiums are approaching the current value of your automobile. Another benefit of an updated auto insurance is that you'll be allowed to add family members who have learned how to drive into your coverage. Thus, teens who have just acquired their driver's license are protected on the road.

If you are looking for a reliable auto insurance provider that can cover both private and commercially used vehicles in Texas, contact Quote Texas Insurance pronto. Our policies are transparent and affordable, so you and your vehicle are always prepared for any oncoming disaster that will greet you during the New Year. Call us at 844-402-4464 for more information.