What Are the Common Types of Insurance for Retail Storefronts?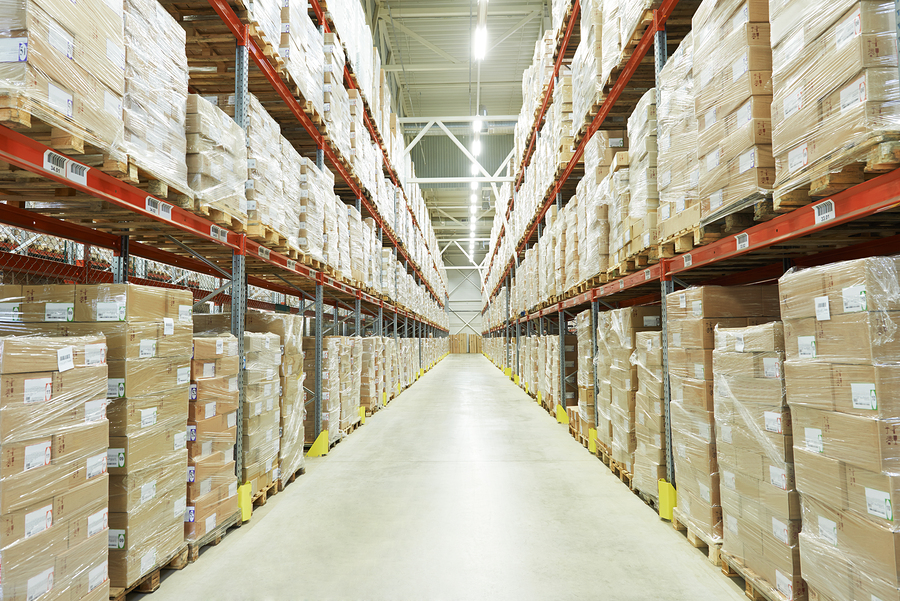 Owning a retail store entails a lot of responsibility. As a store owner, you must be able to accommodate the ever shifting line between a customer's wants and needs, while taking care of your staff, stock, and overall structure of your establishment. These elements are just some of the many factors that keep your store busy, and it is in your best interest to protect them.
From time to time, your store may face events that could endanger your workers, clients, and overall profit. These situations may be caused by natural disasters, such as earthquakes, fires, and storms, or chanced upon by certain actions like vehicular accidents, vandalism, and theft. With danger lurking in every corner, the best way to protect your assets from certain crises is to apply for insurance; but what kind?
If you own a store, or are planning to open one, getting the upper hand during each disaster will ensure the safety of your property. Insurance comes in different types. The right one for you will depend on your situation, budget, and type of products you sell.
Types of Insurance Perfect for Retail Stores
Property Insurance
This insurance provides coverage for the real estate owned by the business. Not only does it cater to business owners who want to rent, lease, or improve the space of their business, but also protects the business' inventory, furniture, fixtures, and other items.
Liability Insurance
This type of insurance comes in three types:
General Liability– Covers legal charges due to accident injuries such as, bodily injuries and medical expenses, and claims of negligence like property damages.
Product Liability–There are cases wherein consumers injure themselves by using your products, and may file charges against you. If your company manufactures or distributes products, this type of insurance will protect you from "unsafe" product claims from your consumers.
Professional Liability– If your business provides certain services, then this product is something you should consider purchasing. Also known as errors and omissions insurance, this type of coverage will protect your business from malpractice, errors, and negligence, caused by your workers, in provision of services to your business.
Disaster Coverage
Some disasters cannot be controlled and have the strength to tear your store down. If your store was covered with an insurance that pertains to these kinds of events, you will be able to rebuild or relocate your store, as well as refresh your inventory and replace fixtures.
Worker's Insurance
It is also your responsibility to keep your workers safe to be able to work. There are different types of insurance that specifically target your employees, such as:
Unemployment Insurance– Once your store is established, your insurance company will begin collecting state and sales taxes from you. Through these taxes, you will be purchasing mandatory state unemployment insurance.
Disability Insurance – In some states, this insurance is mandatory. DI, or disability insurance, is a form of insurance that insures your workers who are disabled or have acquired a disability, that their income will not be affected.
Medical Insurance– This type, will provide each of your employees with medical benefits. If your business employs more than 50 workers, than you are required to have this insurance.
Theft Insurance
With this insurance, you are protected from loss due to shoplifting, employee theft, or robbery, because the company will give you compensation from those stolen items. Generally, it covers your store's inventory, but can be customized to also protect your computers, cash registers, and other items.
Business Vehicle Insurance
If you utilize a vehicle for your business, it is wise to keep your automobiles insured as well. This insurance will over the damages due to vehicular accidents, limit liability, and provide a replacement or rental for a total loss.
If you have a store in the surrounding areas of the State of Texas, and are looking for reliable insurance to protect you and your property, then dial: 844-402-4464 and we, at Quote Texas Insurance, will fix you up!
We provide different types of insurance that will suit your business, such as:
Construction & Equipment Tools
And many more!
You may also visit our contact page here, for more inquiries.