Keep Your Business Afloat by Renewing Your Business Insurance Coverage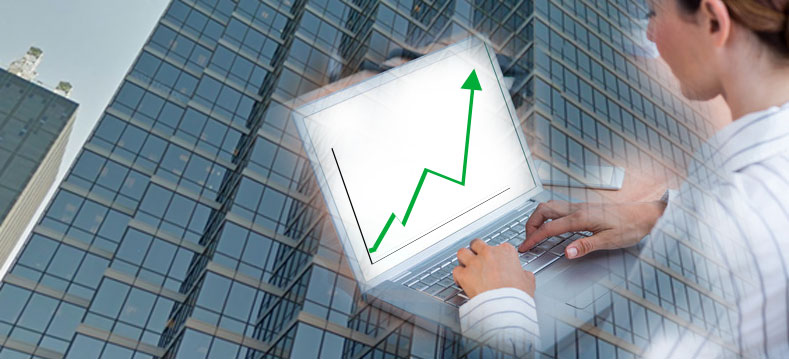 If your business has had a pretty good year so far, it is no surprise that you are probably ready to take on the new year with your head held high. With your company offering so many opportunities for your clients and prospective partners, you are excited to keep moving forward with your brand. Of course, you wouldn't make it this far without the help of various factors. But it is thanks to your reliable business insurance provider and coverage that you were able to dodge any massive hits this year.
Having good business insurance in place is a must when owning or running your very own company. For one thing, the insurance policies designed for your field cover numerous disasters, be it natural, man-made, or accidental. Business insurance also helps you, your business, and your employees during times of distress. This type of insurance includes:
Commercial general liability – covers bodily injuries and deaths, damage to other's property, personal and advertising injury (e.g. copyright infringement, libel, slander, etc.)
Commercial property – covers the losses and damage on landscaping, equipment, inventory of goods, furniture and fixtures, your property itself, and other people's properties
Product liability insurance – protects your brand from financial losses due to damage or injuries your product caused its buyer, user, or a bystander
Workers compensation – protects and ensures that your employees will receive financial help and work benefits if ever they get caught in an accident.
Business owner's policy – treated as an all-in-one package that combines any of the other insurance choices
However, each policy can only cover you for a certain amount of time. So if you wish to continue providing the protection your business needs, have your business insurance coverage renewed annually. Each time you renew your policies, your brand is secured from disasters that can cripple you both physically and financially any time of the year, and that is just a small price to pay for year-long security.
Annually Renewed Business Insurance Protects New Investments
Business owners know that their companies will go through numerous changes in the course of a year. There is a possibility that they'll purchase new equipment, build additional facilities, and stock up on supplies. Of course, it is logical to have these new items insured. But if establishments are still under their current policies, covering these new materials is impossible. When business owners agree upon the boundaries of their chosen insurance, it means that their insurance provider can only provide coverage at a certain extent. If companies go beyond that limit, they have to cover the damage with their own money, and since newly acquired equipment was not included in their current policies, they become financial liabilities rather than investments. By renewing business insurance annually, however, businesses are given the opportunity to update their policies to include the acquired improvements that were added after the contract. This ensures businesses that all of their new items are covered throughout the year.
Finding the Right Insurance Provider Protects Your Brand
It is also important to note that to be able to get the best insurance possible, you must have a reliable insurance provider. Insurance isn't always cheap, so you must look for a trustworthy provider who can offer you the help you need at the right price. Thus, if you are looking for an excellent insurance provider in the areas of Texas, Quote Texas Insurance is the company you can rely on. ContactQuote Texas Insurance today and experience top-notch insurance service like never before. All of our policies are transparent, precise, and easy to understand. What's more, our insurance coverages are reasonably priced, so you'll be able to cover all kinds of risks and liabilities.
Need help in choosing the policies? Give us a call at 844-402-4464 and we'll help you find which insurance is suitable for your business.