The Importance of Workers' Compensation Insurance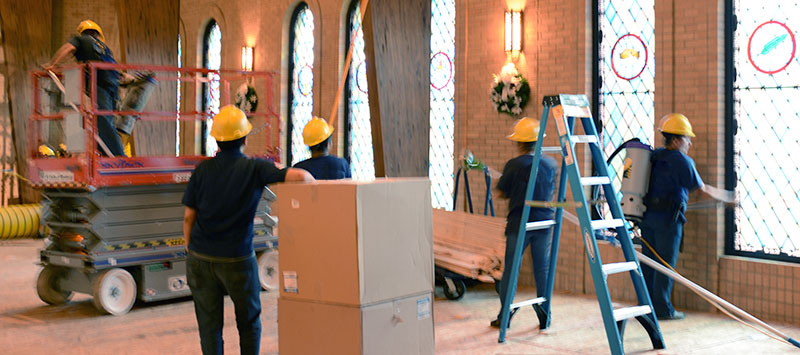 If you are a private business owner in the state of Texas, you might already know that, in most cases, getting workers' compensation insurance for your employees is not a requirement to fulfil your statutory obligations as an employer. However, if you are serious about protecting the well-being of your associates, getting this type of insurance policy shouldn't come as an afterthought.
Businesses, both large and small, can take advantage of the benefits of workers' compensation insurance. This type of policy helps protect your business and your employees financially in the event of an injury on the job or if your workers get ill because of the nature of their work. For instance, a construction worker might suffer a back injury because of carrying heavy loads or an equipment operator might figure in an accident while operating heavy machinery.
Without workers' compensation insurance to back them up financially, they are likely to bear huge medical bills associated with their injury or disability. The injury can also result in the death of a worker, delivering a serious emotional and financial blow to their families. As a business owner, you also run the risk of facing lawsuits from your workers or their families.
When your employees have workers' compensation insurance, however, their medical care, rehabilitation expenses, disability coverage, lost wages, burial benefits, and death benefits will be covered if their injury or death is work-related.
The costs involved in getting workers' compensation insurance for your associates depend on the risks that they are likely to encounter. High-risk occupations typically cost more to insure. In view of this, make sure that your business is not paying too much because it is classified under the wrong category. You can prevent this by making a detailed description of what your company does and what your employees do so that insurance company underwriters and auditors can categorize your business appropriately at the outset.
It is also important to note that in Texas, it is mandatory for private employers who contract with the government to provide worker's compensation insurance to all employees involved in the project until its completion. "Nonsubscribing" private employers who choose not to get workers' compensation insurance for their employees should submit an annual notice with the Texas Department of Insurance. They are likewise required by law to give a written statement of non-coverage to every new employee in addition to posting notices of non-coverage in their personnel offices and throughout their business premises.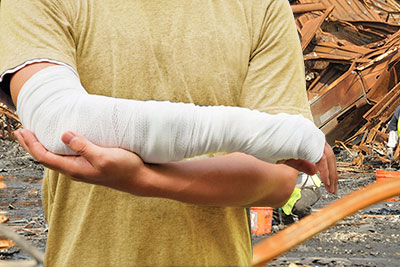 One way you can reduce the costs involved in work-related injuries is to put a comprehensive health and safety plan in place. Make sure that all your employees are trained properly before they do dangerous tasks or operate potentially harmful equipment.
With the right safety policies and insurance coverage, you can create a safer and healthier working environment for all associates. If you want to learn more about getting workers' compensation insurance in Texas, please call Quote Texas Insurance today at 844-402-4464.