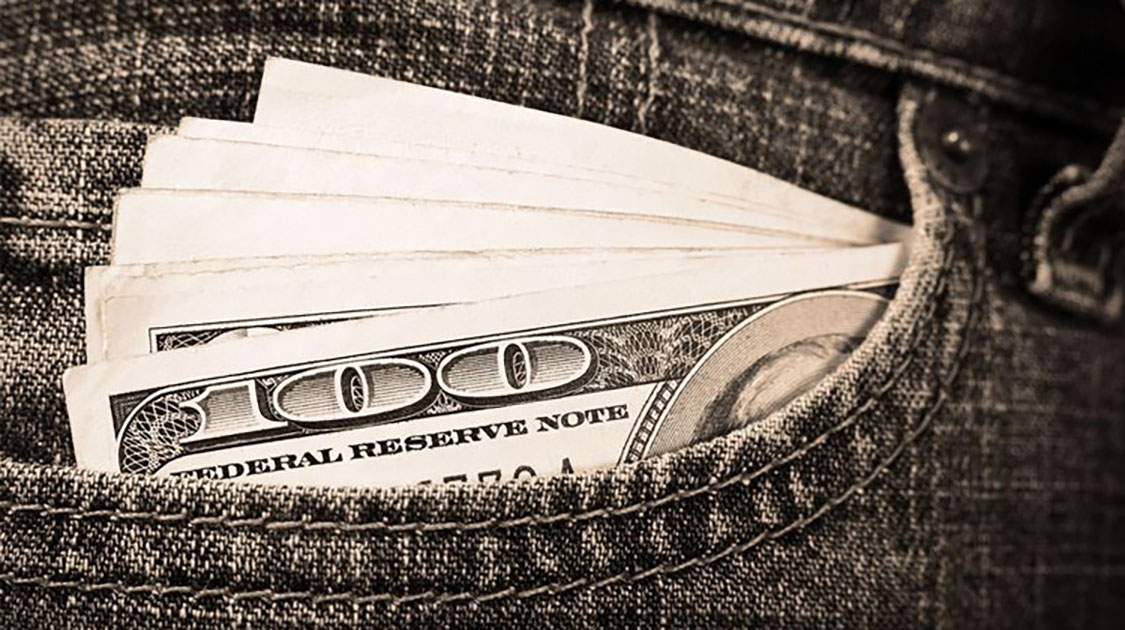 How to Save Money on Business Insurance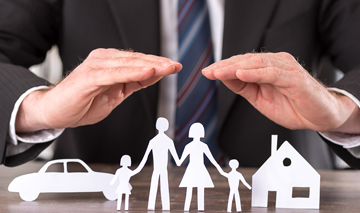 If you own or manage a business, understanding your insurance needs and costs is vitally important. Every business owes its owners, employees and customers protection from financial risk in the event of an incident resulting in property damage, personal injury or even death. Running a business carries a risk that may wind up involving a settlement or court award related to a property damage or personal injury claim. That your business needs insurance is not a question -- you need it. This post will educate you on ways that your business can save money on the insurance it needs.
Comparison Shop
Shopping around for business insurance can result in your company saving a lot in premium payments. Ask colleagues, advisers and others if they can recommend an insurance agency or insurance carrier that they believe offers excellent value. Ask specifically for companies that work often with your type of business. Research these companies by calling and finding out premium and coverage levels so you can compare the companies. The financial stability of the insurance carrier you purchase a policy from is another place to exercise caution. So contact one or more agencies to check on your chosen carrier's overall rating.
About Deductibles
If you have auto insurance for your personal car, then you have some experience with deductibles. A brief explanation is that if you choose a deductible, you share the risk with the insurance carrier in the event of a claim. Imagine you have a $1,000 deductible and are found negligent in a lawsuit against you for a slip and fall incident at your premises for $25,000. You pay the claimant the full amount of your deductible ($1K), and the insurance carrier pays the balance. The more risk you accept through a higher deductible, the lower your premium for property damage and personal injury.
Buy a Business Owners Policy
Your company has a choice when buying business insurance. You can buy each policy for a specific risk, or you can buy a policy that is a "package." The most common package policy is a business owners policy, usually referred to as BOP insurance. Since you bundle your policies into a single BOP, the total premium cost is lower than the sum of the premiums for the individual policies. In addition, BOP insurance covers things that may not be available from a standard policy.
BOP insurance is flexible too. You can add many protections, through endorsements and addendums, to the BOP and enjoy discounts for the added coverage.
The usual coverage in a BOP includes:
Property insurance for buildings and building contents owned or leased by your company.
Business interruption insurance that covers lost income because of a fire or other disaster that disrupts your business. It may also cover the cost of a temporary location.
Liability protection for damage to property or injury or death due to your company's negligence.
Ask for Help to Prevent Loss
Many insurance carriers offer workplace safety, disaster preparation tips and human resource risk prevention. By having your carrier conduct an assessment and following the offered recommendations, you might lower your premium for certain risks.
Your Insurance Agent as a Trusted Adviser
Insurance can prevent your business from closing if it is found negligent for property damage, personal injury or even a death. Proper insurance coverage is vital and requires your firm to work closely with your insurance adviser.
Most insurance industry experts believe that choosing an independent insurance agency is the way to obtain the insurance products your company needs at the most affordable cost. Independent agencies have access to many top-rated companies rather than just one, as a single-carrier agency does. In addition, buying insurance online, without the benefit of detailed conversations about your needs, could lead to inadequate insurance.