How to Avoid Facing Legal Issues When Filing For Workers Compensation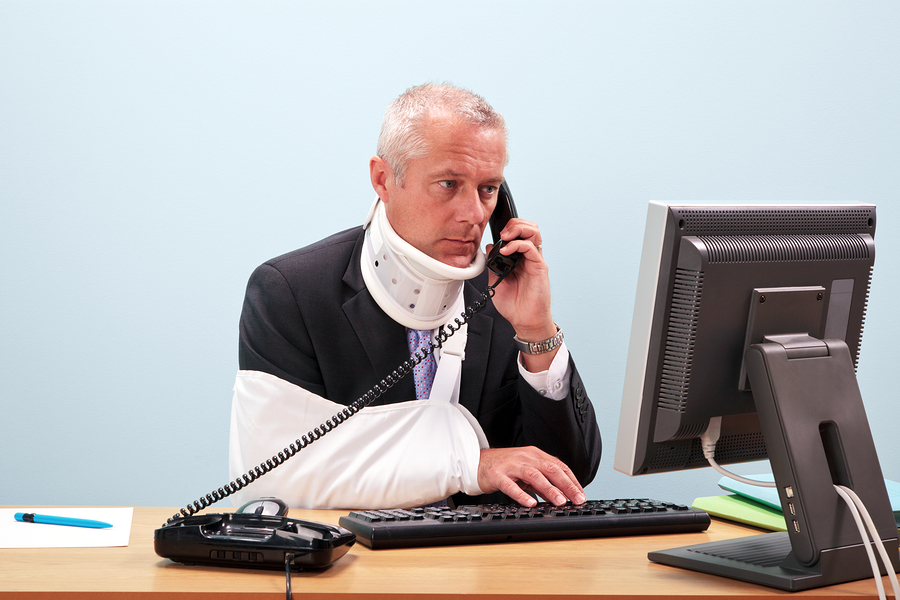 The workforce is the lifeblood that keeps companies and other great institutions alive. They know that in order for their businesses to improve, they need people – who are equipped with a specific skill set – to perform certain tasks to achieve their goals. After all, building a great brand is a team effort.
Since their employees are important assets for their companies to move forward, it is their duty to not only provide them salaries, but also create a safe working environment that caters to their human needs. They need to make sure that their workers are in good shape, both physically and mentally, so that they are able to perform their tasks without any difficulty. However, no matter how many times they fortify and equip their buildings with the proper safety measures, some events and elements just cannot be controlled, resulting to unwanted, unforeseen events. Luckily, insurance companies can provide a unique kind of security that not only protects companies, but their workers, as well.
The Benefits of Workers Compensation
Workers compensation is a type of insurance which primarily focuses on the well-being of employees. Like what was said earlier, it is possible that a worker may face an unprecedented event, which can injure them while doing their job, and depending on the severity of their injuries, they may be unable to work – generating a negative impact in the company. Workers compensation can cover the following incidents and situations:
Hospital and medical expenses
Rehabilitation
Disability payment
Death
Now, although the initial beneficiaries of this type of insurance are the workers, it gives companies a way to avoid facing legal issues. Since businesses are responsible for the welfare of their workers, it is their duty to give them coverage. If they do not deliver, chances are their employees will sue the company – resulting in expenses that can definitely shut down a business.
How to Avoid the Legal Issues
It is a good idea for companies to acquire workers compensation; however, incorporating this insurance into the business can be a bit tricky, especially when it comes to choosing the right insurance company to handle the job. So, in order for companies to avoid facing legal issues regarding this insurance, they must remember a couple of things before and after they acquire workers compensation.
Find a Trustworthy Insurance Company
With the profitable nature of providing insurance, it is easy for companies to fall for false insurance companies. If ever companies do fall victim to these scams, chances are they cannot give their workers the promised compensation and may face unwanted employee resistance. A lot of businesses have lost numerous amounts of money after entrusting their resources to these frauds. It is best that businesses should do a thorough background check on their chosen insurance companies, before they conduct a deal.
Keeping a Record
Having a reliable software or system to keep track of workers compensation payments will make the process much easier and faster. It is also a good way for companies to keep an eye on their cost and look into the important factors that could help prevent accidents from happening again.
Always Pay in Full
Companies should be transparent with their workers and give them what they were promised. Paying the proper amount will not only give businesses a good name, but also help their employees get back to their tiptop form so that they will be able to work.
If you need more than just insurance or your employees, let us, at Quote Texas, give you the coverage you and your business need. Not only do we specialize in keeping your workers secured, but we also provide insurances that can cover just about anything under the Texas sun. Some of our offers include:
And Many More!
If you are interested, call us at: 844-402-4464 or visit our contact page here and we'll hlep you get you started.