How Long Does a Worker's Comp Claim Stay Open?
There are a lot of factors that should be considered when deciding how long a workers' compensation claim stays open. These factors include the type of injury, employer and employee, and the coverage offered by the insurance provider. At the same time, the closure of the claim takes into consideration the condition of the employee, such as their needs and rehabilitation plan, if their insurance provider has denied their benefits, and how the settlement discussion is progressing.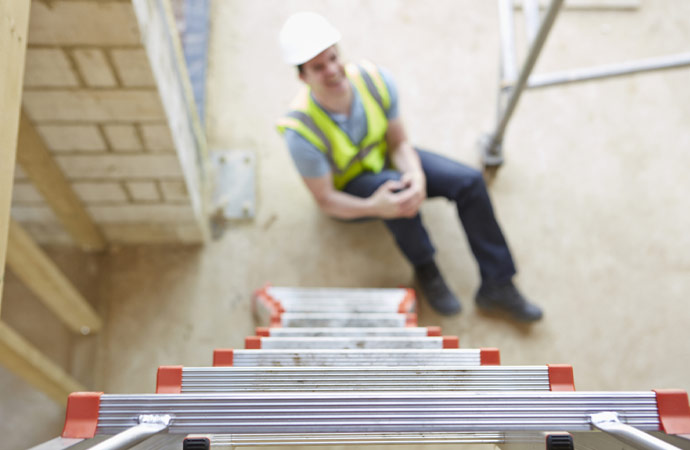 If the employee doesn't miss time from work, the claim stays open to cover any medical care or treatment that the employee might need to address the illness or injury. If the employee misses work, they can get their wage loss benefits starting from 10 days after the initial injury. If the employee participates in a rehabilitation plan, their benefits will apply until they finish the said plan.
Worker's comp claims can stay open for a long time. For example, an employee can receive temporary partial disability benefits until 450 weeks after they were injured, or they can get permanent total disability benefits until they retire.
At the same time, the insurance provider can deny the claim. At this point, the worker and the insurance provider will go over the details of the incident and dispute whether or not the claim should still be compensated. This process can take up to six months to complete. If the parties involved were not able to resolve the issue, the claim will be heard by a workers' compensation judge so that it can be resolved.
Find the Best Options for Workers' Compensation with Our Help
Quote Texas Insurance helps Texas-based companies find the right workers' compensation provider. We've been in the business of matching businesses with insurance providers since 2001, and we've assisted businesses of all sizes in our almost two decades in the industry. If you need help finding the right business interruption insurance, commercial property insurance, or business insurance provider, just give us a call at 844-402-4464 or use our Contact Us page.
Make sure your company is protected from losses due to injuries, illnesses, or any untoward incidents. Give us a call today so we can present you with the best insurance options for your staff and business.