Garagekeeper's Liability Insurance Explained
People can easily confuse garage liability with garagekeeper's liability, and it is easy enough to see why. What these two cover are different and yet people tend to interchange what each type is covering. To help you differentiate one from the other, let us first understand what garage liability is and what garagekeeper's liability is.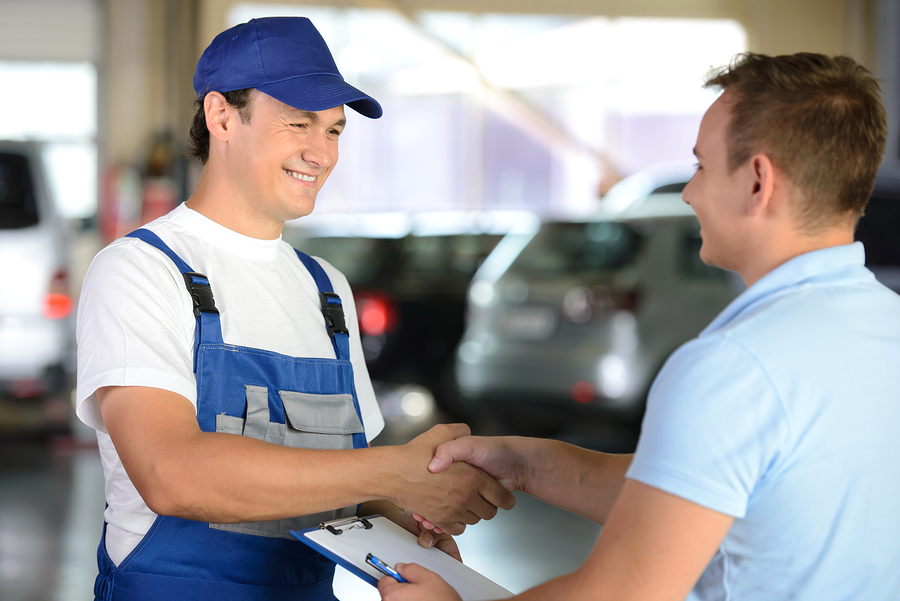 Garage Liability Defined
When you talk about garage liability, what you are talking about is a policy that covers property damage or bodily harm that arises from an accident that occurs due to garage operations. Garage operations can include the use of certain locations for a garage business, and ownership as well as maintenance of the said business. Garage operations also include the use, ownership and maintenance of autos, with auto dealers having a rather extended coverage, since this also covers automobiles that are being stored or worked on by your dealership.
If a vehicle that you got from an auto dealer is being checked on for damage or is returned for some repair work, and the mechanic in charge happens to get in an accident while testing the vehicle out, garage liability kicks in. This will cover the damage to any other vehicle that is in the accident as well as the medical bills of the other individual hurt by such an accident.
Garagekeepers Defined
Now, let us tackle garagekeeper's liability. For this type of a policy, your garage or auto dealership is insured against the loss or damage of the vehicle left in your charge. This means that this particular type of insurance policy helps protect whatever automobiles the said garage or auto dealership is taking care of. This includes vehicles that are parked, being repaired, checked on, or simply being stored by the said garage. In the aforementioned scenario, the vehicle driven by the mechanic is covered by this particular policy.
Garagekeeper's Liability coverage can come with three options; the first is the legal liability, the second is direct primary, and the third is direct excess. The first one is coverage for when negligence is found on the side of the garage. If a vehicle is damaged, stolen, or left unlocked and losses were incurred, this policy covers those losses.
For direct primary, the coverage is for natural disasters that damage vehicles when these are still with the garage, or when theft and damage occur even when the garage practiced due diligence in keeping the vehicle safely locked up. The last one, direct excess, is for when the garage is found to be without liability for damages or loss, and the only payment to be made will be the excess of any other policies.
To find out more about commercial auto insurance, and other types of insurance you or your business should have, you should call Quote Texas Insurance today. You can get in touch with us via 844-402-4464, or you can send us a message through our contact us page.