Do Fitness Centers Need Liability Insurance?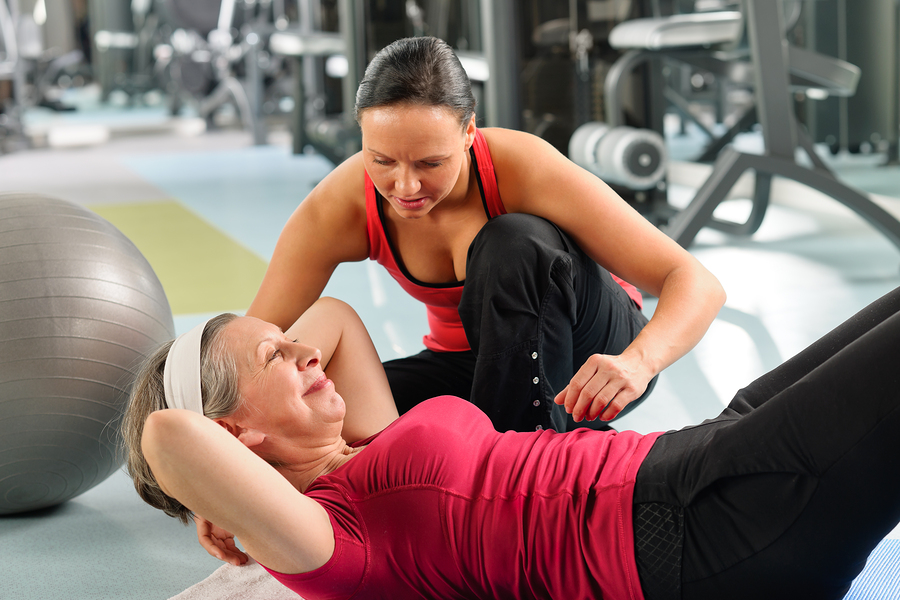 If you are thinking of opening up your own fitness center, or if you already own and run one, then you should know that having liability insurance is essential. Many gym owners believe that they do not need this kind of insurance, and the main reason for such a way of thinking is that gyms help people get healthy. What can happen to healthy people trying to keep themselves in the pink of health?
No matter how healthy your gym members are, or how careful your members and staff may be, accidents can happen. You never know when a person may suddenly trip and fall while using the treadmill, or when they might lose their grip on the barbell while doing bench presses. There are many risks that come with running a gym, and these can come from your equipment, from your members, and even from your trainers.
To minimize the possibility of accidents and injuries at your fitness facility, you should always make sure that your members submit documentation that state they are allowed to work out and what ailments they have. Equipment should be well maintained and checked regularly so that you can repair what needs to be repaired and replace what needs to be replaced. Your trainers should always be on the lookout for members that may be having difficulties with their routines, and should be well trained and highly qualified for their posts.
Yet, even when you do have all these safety precautions in place, and you practice your due diligence by ensuring that everything in your gym is indeed safe, you can never really predict when accidents can occur. This is why liability insurance is a must-have for fitness centers everywhere. Gym liability insurance can cover such issues as general liability, professional liability, and product liability. It can also have employee practices liability, which is what you will need should a member accuse one of your staff for incompetence, poor practices, and even in the event of sexual harassment.
You should also be aware that your fitness center should have a tailor-made insurance for what it offers. For instance, if you offer martial arts and boxing programs for members, and if you hold tournaments for these once in a while, you may want to add participant liability clauses to your policy. You should also add accidental medical insurance coverage to this since such matches and tournaments may result in injuries.
Other additional coverage types you might want to ask about when you are planning on getting liability insurance for your gym include supplemental liability coverage for other services and activities you may be offering. If your fitness facility has a pool, rock climbing, tanning salons, skin care services, and many other offerings that do not fall under the general services of a fitness center, having additional coverage for each offering you have may be ideal. You might also want to add umbrella liability insurance to this list, which is something most businesses choose to have for added liability protection.
To find out more about liability insurance for your fitness center, you should get in touch with Quote Texas Insurance today. We can help you find the best coverage for your very specific needs, just like the 10,000 other businesses that we have helped with their coverage. Call us at 817-385-1553 or send us a message via our contact us page.