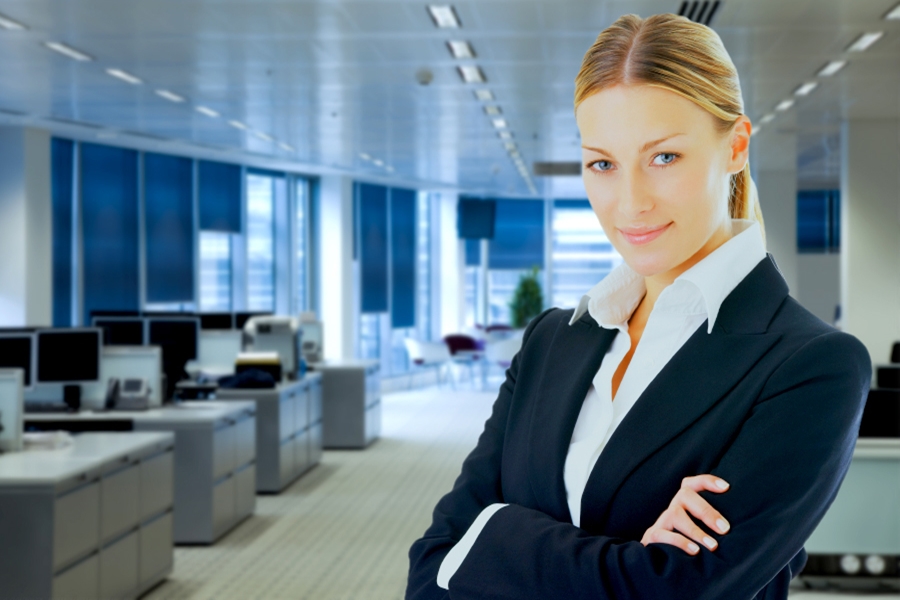 5 Reasons you should always use an Independent Insurance Broker.
When it comes to buying insurance there are literally 100's of choices.  What makes one choice better than the rest?  The answer, it would seem, is not as simple as calling two companies to compare rates and coverage's.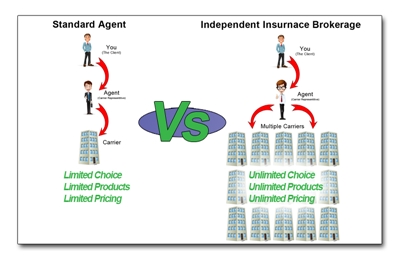 First let's consider this.  Large "brand name" insurance carriers (the ones most likely to advertise on TV) mostly utilize Agents who are "captured."  Meaning they are not allowed to represent other carriers.  They use the power of their brand and their strength in marketing to make consumers aware of their product and direct them towards a local Agent.
These Agents are simply representatives of the carrier.  They do not have access to nor can they make recommendations for products outside of the carriers specific product range.  What this means is that the Agent has to shoe horn you into a product that you may or may not be a great fit for.  Because they are limited in what they can offer, many clients end up being turned away because they are not a fit.  In this case, the Agent represented the carrier, not the customer.
Enter the Independent Insurance Broker.  With a broker the Agent/Carrier relationship is flipped on its head.  
Because the Broker Agent has access to many different carriers who are vying for the Agents attention, he/she gets to choose who they place business through.  This is based on the qualifications of the carriers merits, such as service quality, financial strength and underwriting.  In this case, the Broker Agent is representing the customer, not the carrier.
Broker Agents utilize their network of insurance carriers to find a specific carrier, or range of carriers they are willing to provide coverage.  Then they compare and contrast the carriers against one another to help the client determine which is the best fit.  Broker Agents often make recommendations based on their experience.  However, many other options are also available in most cases.
The bottom line is this.  When the carrier you have your policy through decides to drop coverage's, raise prices or make some other unpopular decision, the captured Agent (Company representative) has little they can do to help.  The decisions of the carrier are out of their hands and they are forced to operate within them.  Independent Insurance Brokers are not in this position.  If a carrier makes an unpopular decision that negatively affects you, the Broker will just find you another carrier who is more interested in your business.
Almost everyone who has purchased insurance before has had to "fire" his or her agent because of a carrier decision.  In many cases these clients loved their Agents, but simply weren't able to stay because of cost or a carrier underwriting decision.
With an Independent Insurance Broker, your Agent relationship is secure.  Quote Texas Insurance is dedicated to making insurance simple.  This is why over 10,000 businesses in Texas have chosen our Agency to help them secure coverage.  With our network of top rated insurance carriers, we are sure to be able to help you find the coverage you need at an affordable price.
Call us today, or visit quotetexas.com to submit your quote information.