Professional Liability Insurance for Insurance Brokers and Agents in TX
Many people find insurance as a complex concept to comprehend, but as an insurance broker or agent, it's your job to make it easier for your clients to understand. You guide them through the various policies you have available, and advise them which ones suit their needs and budget. If they find a policy or plan that fits them, their accounts become your responsibility.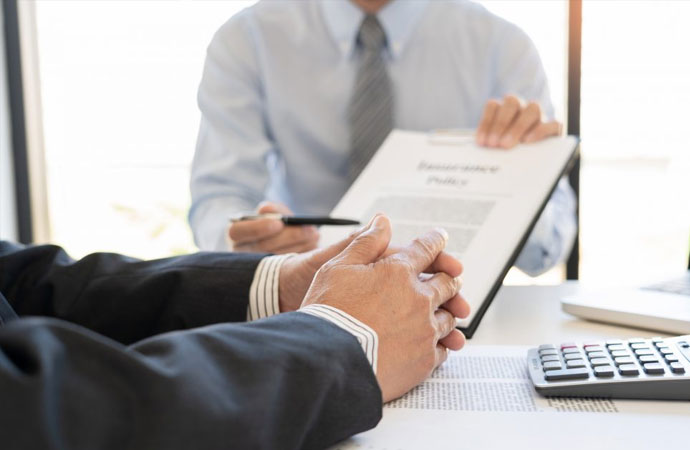 Though an increased number of clients is good for business, your workload also gets more difficult. The stakes are much higher and your clientele, as well as your insurance company, expects more from you. Because of this, it's easy for you to feel pressured and make mistakes.
If your client happens spots an error in the service you've rendered, then there's a chance you might get sued. Covering the cost of legal and medical fees is expensive, not to mention the compensation the court orders you to cover. If you're unable to pay up, your credibility as an insurance broker is questioned and you could end up losing your license.
Get the Right Policies & Coverage with Quote Texas Insurance
To protect your brand and reputation from unforeseen financial burdens, contact Quote Texas Insurance so we can provide you with a professional liability insurance that fits your needs. We're also familiar the difficulties and worries many insurance brokers and agents face, so we know exactly how to help you move forward.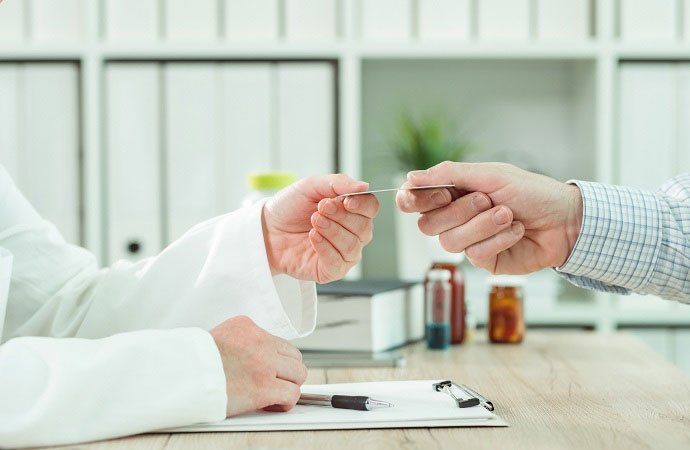 Whether you're independent or working with a big named insurance company, you still need to feel secure while working. That's why our professional liability insurance is designed to save you from financial loss if ever a client claims that you've done the following:
Created mistakes in the service you rendered
Committed negligence while delivering your services
Was unable to provide services or produce output that was advertised or promised
It'll also cover the cost of your legal defense, as well as any compensation the court orders you to pay, no matter if the claims are warranted or not.
Our insurance also suits various kinds of brokers and agents, including:
Captives
Risk retention groups
Wholesalers
Fidelity and Surety agencies
Small to mid-sized insurance agencies and brokerages
And others more
While you're taking care of the insured, Quote Texas Insurance will take care of you. Just give us a call at 844-402-4464 so we can start looking at your options. Our services are available to residential and commercial properties, as well as various industries in Texas.