Professional Liability for Health Club & Fitness Instructors in Texas
Fitness professionals play a major role in many people's lives. Not only do they help individuals stay fit and healthy, but they also motivate clients to go the extra mile. Although their responsibilities appear simple on the surface, personal trainers and health club and fitness instructors are exposed to various risks that can damage their careers.
There's always a possibility that their clients will claim that they've been injured in one of the classes or noticed that the instructors aren't doing their jobs properly. Without any financial assistance, instructors will have difficulty paying for the cost of their legal team or anything the court orders them to pay.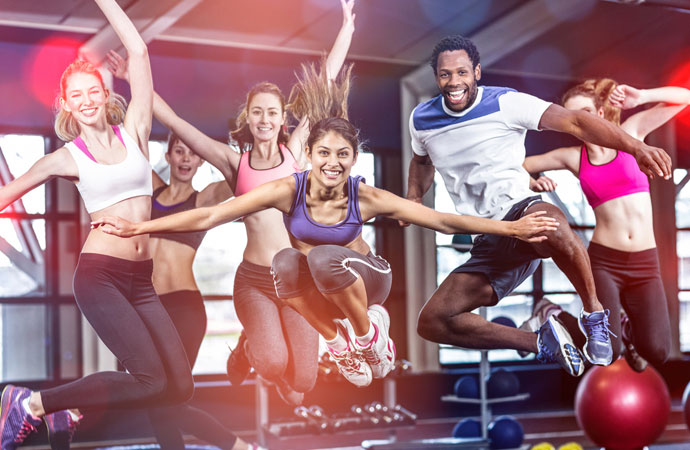 For this reason, it's crucial for health and fitness instructors to purchase a comprehensive professional liability insurance policy. This insurance policy is designed to help identify and protect professionals from the financial risks they're most likely to encounter.
In the event a health club or fitness instructor is found liable for the following, professional liability insurance will pay for the instructor's legal defense:
Made a mistake during an exercise session
Wasn't able to produce services or results that were advertised
Committed negligence while delivering her/his services
Whether the claims are warranted or not, professional liability insurance will also cover the costs of whatever the court orders the instructor to pay to the affected party.
Protect Your Business with Quote Texas Insurance
If you're interested in protecting your fitness brand or business with professional liability insurance, contact Quote Texas Insurance today. Quote Texas Insurance is your reliable insurance company in Texas providing comprehensive insurance plans and policies. We have experience creating robust insurance for various professionals, in many different types of industries. As such, we know the type of insurance policies that will aid you in keeping your job secure.
For more information on our insurance policies, give us a call at 844-402-4464 and our friendly agents will be more than happy to answer all of your questions.