Professional Liability Insurance for Contractors in Texas
Designing and constructing a building is a complex process that puts even the most experienced contractors in difficult situations. Even when they use the latest equipment and materials, they're still at risk of making mistakes like the following: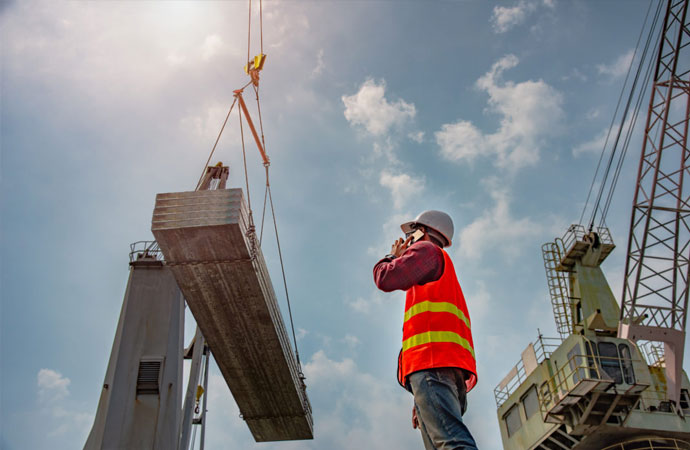 Did not render the results that were promised
Committed errors while delivering their services
Damage to client's property or other people's property
Was unable to finish the construction on the estimated deadline
If the clients are unhappy with their services, they'll most likely sue – burdening contractors financially as a result. However, contractors won't have to pay the hefty fines with their own money if they're protected with professional liability insurance.
Professional liability insurance is designed to provide monetary aid to professionals. It covers the cost of their legal defense, regardless whether the allegations made are warranted or not. It also pays for any compensation the court might order. With that being said, purchasing professional liability insurance is a great investment to any contracting business.
Secure Your Business Today with Quote Texas Insurance
If you want to secure your contracting company's finances and reputation, contact Quote Texas Insurance today. Our company has been providing comprehensive insurance policies in Texas for more than a decade. We also have experience working with various properties and businesses.
We've made sure that our policies are applicable to everyone. As such, all contractors, as well as construction managers and design-builders, can receive professional liability insurance from us. We can also fashion it to fit the following target markets:
Retail
Commercial
Institutional
Government
Light industrial
Heavy industrial
If you want to protect your assets even further, we also offer commercial general liability and insurance by industry.
Interested in purchasing insurance from us? Then give us a call at 844-402-4464. Our agents will be happy to help you sort through all your options.