Excess Liability Insurance in Dallas, Houston, & Austin
Lawsuits can be costly, depending on the final verdict of a judge or jury. To meet the cost of judgments that exceed the stated limits of your existing insurance policies, you need to acquire excess liability insurance from the insurance experts at Quote Texas Insurance. This coverage protects you from financial burdens that exceed the stated limits of your general liability, auto liability, and Worker's Compensation policies. We serve business owners in Dallas, Houston, Austin, El Paso, San Antonio, and other cities throughout Texas. For more information, call 844-402-4464 or click here to arrange your policy today with one of our insurance experts.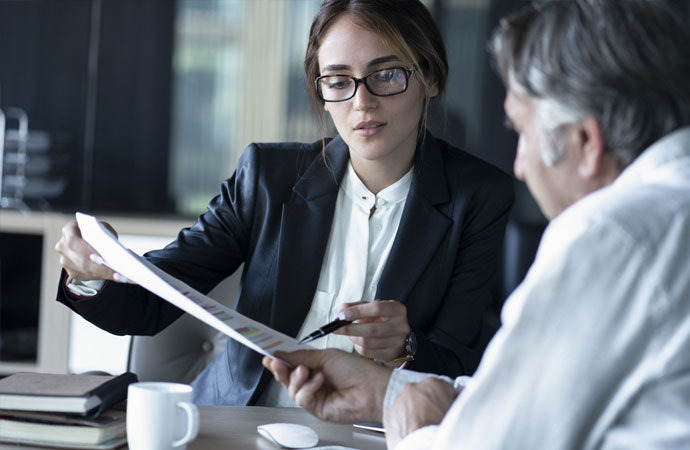 What is Excess Liability Insurance for My Business?
An excess liability coverage policy has only one purpose. It will increase the dollar limit of your liability coverage. It does not cover anything beyond what is stated in your existing policy. It simply raises your amount of general liability coverage so your insurer will cover more. Excess liability coverage kicks in only when your insurance policy's limit has been exceeded, so it is essential for companies that could face high-dollar insurance claims related to high-risk activities.
Here is an example: If your general liability policy covers claims up to a limit of $1 million, an excess liability policy from Quote Texas Insurance could increase that to $5 million. In this scenario, a lawsuit settled for $3 million would have your initial policy would cover the first $1 million and the excess policy would cover the remaining $2 million. Without such a policy in place, the extra $2 million from the settlement would be out of your pocket.
Strengthen Your Business Security with Quote Texas Insurance Today
At Quote Texas Insurance, we are here to tailor policies to the needs of your Texas-based business. When you need to fortify your existing policies, let us provide excess liability coverage that could save your company in your hour of need. Since 2001, our insurance experts at Quote Texas Insurance have provided comprehensive insurance coverages to various industries and professionals to meet the unique needs of their company in Texas. We can create an insurance plan that suits your needs and budget, too Simply call 844-402-4464 or click here to arrange your excess liability coverage today! Other coverages we offer include: