Professional Liability Insurance for Medical Malpractice across Texas
Medical personnel or people who provide medical care are expected to do their best to help recover the patients' injuries and attend to their needs. However, if a patient is harmed instead of receiving the treatment he/she was promised, then he/she can file a lawsuit.
Facing litigation for medical malpractice may put your clinic or medical center at risk of collapsing. This does not need to happen to you if you have a Professional Liability Insurance plan for medical malpractices from Quote Texas Insurance.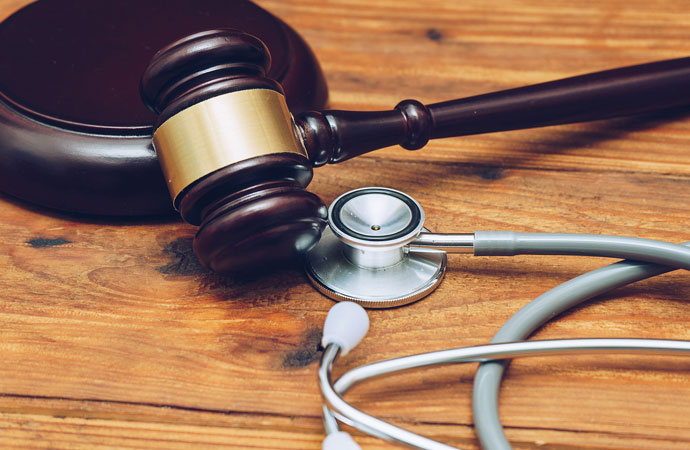 What Aspects Does Professional Liability Insurance Cover?
Covering for Accidents Involved in Medical Practice
Cost of Litigation
Compensation Deemed by the Court
Lawyer/Attorney Fees
Give us Quote Texas Insurance a call TODAY at 844-402-4464 to talk to us directly and discuss all your questions!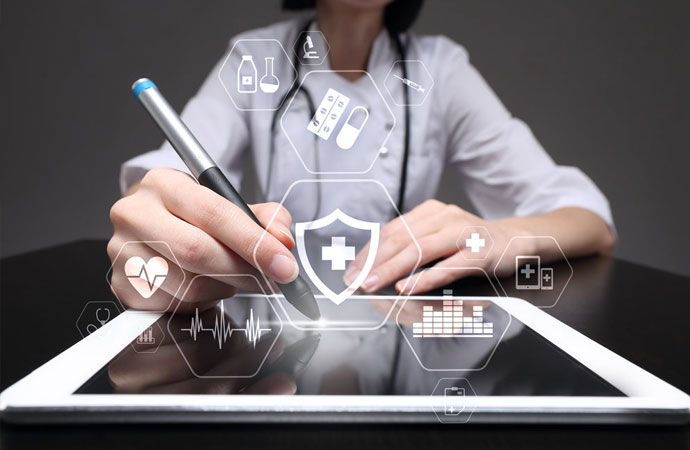 Why Do You Need Professional Liability Insurance?
Medical malpractice litigation cases are often very costly, even if you do win you have to pay additional fees like administrative fees, court fees, attorney fees, and more. In addition, medical malpractice claims are difficult to prove, and you will need an experienced attorney, which has its own costs.
Professional Liability Insurance can help you go through the process as painlessly as possible. We will take care of the lawsuit, court costs, and all necessary legal fees mentioned in the policy so that you can stay headache-free.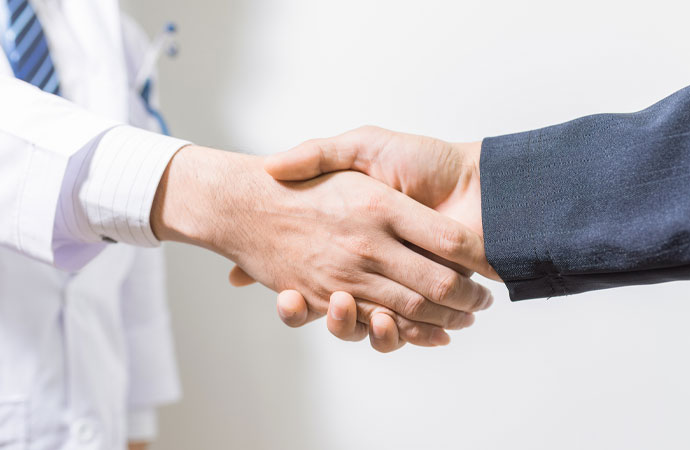 Common Issues Involving Medical Malpractice Include
Failure to Diagnose or Misdiagnosis.
Misreading or Ignoring Laboratory Results.
Unnecessary Surgery. Surgical Errors or Wrong Site Surgery.
Failure to Inform About Future Difficulties
Patient Injured or Damaged During Treatment
Trust Quote Texas Insurance for Professional Liability Insurance in Texas
Rely on Quote Texas Insurance for professional liability insurance that covers the legal costs and compensation of accidents caused in your medical center. Protect your medical facility from medical malpractice lawsuits by having professional liability insurance beforehand.
If you are interested in obtaining professional liability insurance, give us a call at 844-402-4464 to talk to one of our insurance experts. We provide professional liability insurance in Slaton, Rockwall, Omaha, Maricopa, and other nearby areas across Texas.