Medical Malpractice Liability Insurance Throughout Texas
Determining if a patient suffered further harm during or after medical care or treatment often proves difficult. But patient lawsuits can be part of the equation, and medical personnel, practitioners, companies or facilities need legal protection.
Facing litigation for medical malpractice liability can put your medical facility or personal career at serious risk. For added protection from medical malpractice liability, contact Quote Texas Insurance for a professional liability insurance plan. Liability and/or costs can add up and cripple you financially, so make sure you're protected.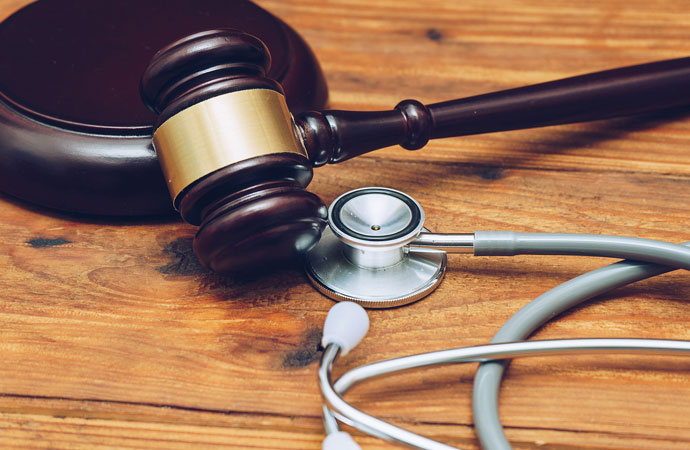 Quote Texas Medical Malpractice Insurance Protects You in Texas
Coverage for Accidents Involved in Medical Practice
Cost of Litigation
Compensation Deemed by the Court
Lawyer/Attorney Fees
Contact Quote Texas Insurance today at 844-402-4464 to learn more about our coverages and policy options.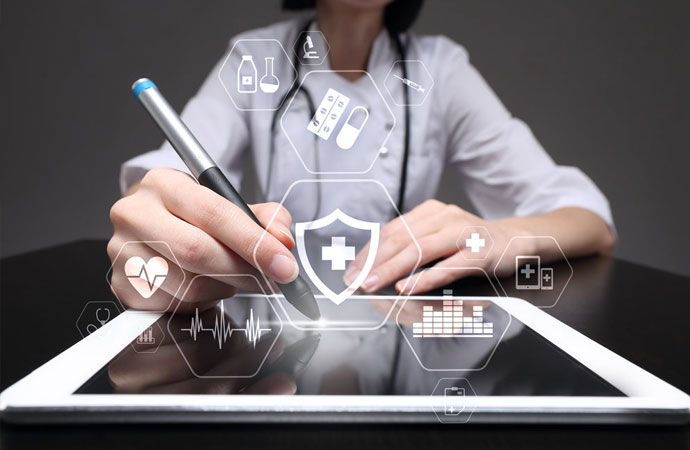 Why Quote Texas Malpractice Coverage?
Medical malpractice liability cases are often costly. Win or not, there are additional administrative fees, court fees, attorney fees and more. Also, medical malpractice claims are difficult to prove, and experienced attorneys are costly.
Medical malpractice liability insurance helps you weather the litigation process as painlessly as possible. Filing and court costs, and all associated legal fees are less of a headache with medical malpractice liability protection by Quote Texas Insurance.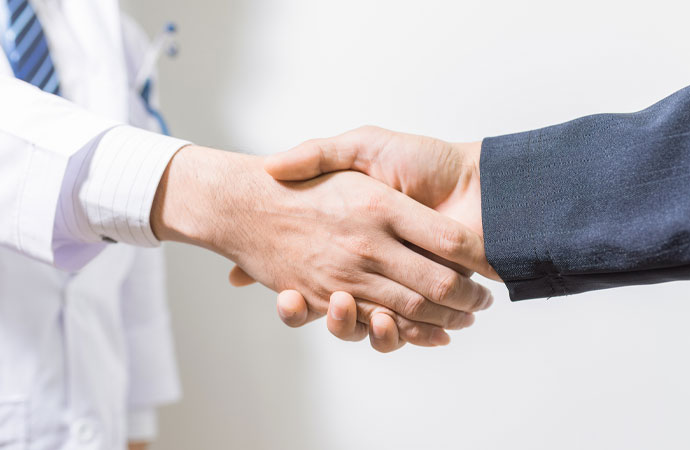 Malpractice Issues Quote Texas Covers
Failure to Diagnose or Misdiagnosis
Misreading or Ignoring Laboratory Results
Unnecessary Surgery, Surgical Errors or Wrong-Site Surgery
Failure to Inform About Future Difficulties
Patient Injury or Damage During Treatment
Trust Quote Texas Insurance For Medical Malpractice Liability Insurance in Texas
Rely on Quote Texas Insurance for medical malpractice liability insurance for legal costs and potential compensation from your medical center. Protect your medical facility from medical malpractice lawsuits with medical malpractice liability insurance. Peace of mind can be priceless.
At Quote Texas Insurance, our insurance specialists will carefully guide you through the process to gain a clear understanding of your potential medical malpractice liability and coverage needs. We are an insurance brokerage and not affiliated with any specific carrier.
We only represent you, and our staff is fully trained, licensed, and approved by the State of Texas Insurance Regulatory Board for the service and policy you expect.For more customer feedback, see our reviews page, and don't hesitate to contact us at 844-402-4464 or online through our quote request form.