Retail and Storefront Insurance in Texas
Whether you own an apparel boutique, a toy store, or an auto parts shop, your customers count on your business when shopping for items they need. And why shouldn't they? As a responsible retail store owner, you have studied your market well, have investigated the latest trends, and as a result, you have provided your shop with an inventory of goods that really make a connection with your clientele.
But have you ever thought about what you would do if an unfortunate event placed your invaluable investments at risk? A fire might break out in your store, or thieves could break in and steal your merchandise and expensive equipment.
Make sure you have the protection you need when something unexpected happens. Quote Texas Insurance offers tailored insurance solutions for retailers of all kinds. We understand the risks that you face on a daily basis, so we always come up with ways to make sure that you are one step ahead of these challenges.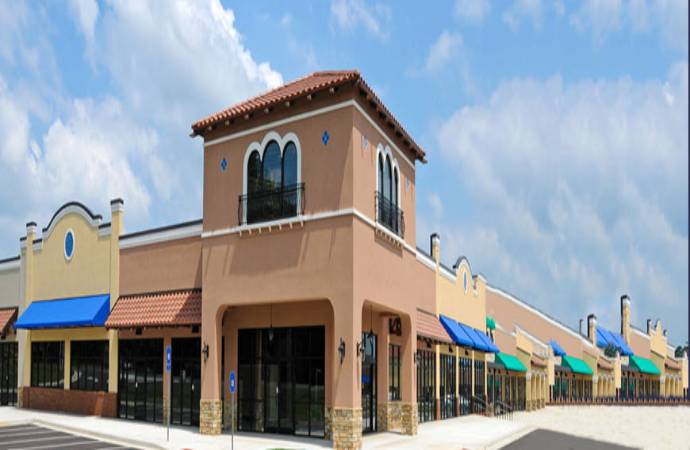 What Can Retail and Storefront Insurance Cover?
Building structure damage and loss – In case of damage to your retail store building and storefront due to insurable risks like fire, theft, explosion, vandalism, and riots, your insurance policy can step in to provide you coverage.
Contents damage and loss – You can also protect your valuable retail merchandise and office equipment from loss, damage, destruction, and theft with your insurance policy.
Equipment breakdown – The policy can cover the costs of repair for equipment that has broken down due to power surges, mechanical malfunction, or motor burnout.
Business interruption – Your policy can also cover for lost earnings in the event that your retail store is forced to shut down due to a serious incident or accident.
Product liability – Your policy can also cover for losses or injuries to a buyer, user, or bystander caused by a product you sold that was defective or has malfunctioned.
Premises liability - Your policy's liability coverage protects you by covering compensation claims from a third party who has suffered injuries or losses in your retail shop.
Workers' compensation insurance – The policy can also cover the medical expenses and lost income of an employee who has sustained an injury while on the job in your retail store.
You can sleep easy when you are protected by an insurance package from Quote Texas Insurance. We Make Insurance Simple! Whatever type of retail store you might have, we are prepared to craft a policy that accommodates the unique requirements of your business establishment. Please get in touch with our team of insurance professionals today to learn more.